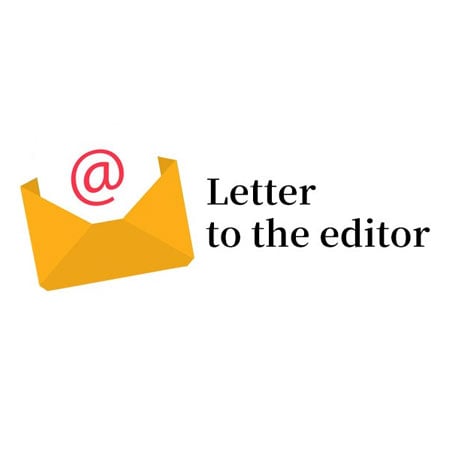 ---
KARACHI:
The New Zealand cricket team's withdrawal from the ODI series has left cricket fans in Pakistan in a state of shock. It was a much-anticipated tour given that the Black Caps had toured Pakistan after a long gap of 18 years. Although the New Zealand cricket authorities did not provide any specific information, the abrupt decision to withdraw came about because of security concerns. One cannot help but wonder if the team felt threatened by the perceived strengthening of militant groups following the Taliban takeover in Afghanistan.
The FATF's grey listing, coupled with India's propaganda to connect Pakistan with terrorist organisations, had already put the country in a precarious position. All this has tarnished Pakistan's international image considerably and may potentially harm the country diplomatically. The New Zealand team's last-minute withdrawal from the tour has once again raised alarm about security in Pakistan. Foreign investors bring their money into countries where conditions are safe and easy for businesses. Now, investors will be more cautious about investing in Pakistan. This can cause major economic setbacks for Pakistan and mistrust of the world community.
The prevailing situation demonstrates the impact the irrational policies of the government can have on a country. It shows that we have not learnt from our past. No efforts have been made to rectify past mistakes that continue to have serious repercussions on the country. This raises the question: what have our leaders actually done to protect and secure the future of the country? The unfortunate reality is that whichever party comes into power ends up completing its tenure without being mindful of the future of the country.
Many still bank their hopes on the sitting Prime Minister, Imran Khan, because they believe he can tackle these issues and change the international discourse. The current situation is a wake-up call for all the authorities that are in a deep state of slumber. All authoritative figures need to ensure that the decisions and policies they implement ensure the growth and development of Pakistan.
Ghazanfar Soomro
Shikarpur
Published in The Express Tribune, September 21st, 2021.
Like Opinion & Editorial on Facebook, follow @ETOpEd on Twitter to receive all updates on all our daily pieces.