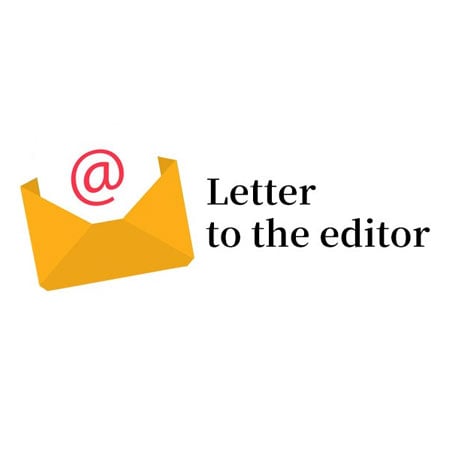 ---
KARACHI:
The US Department of Defense recently announced the transfer of Abdul Latif Nasir from the detention facility at Guantanamo Bay to the Kingdom of Morocco. Nasir was detained by the US authorities in 2002 without being charged with any crime. Still, he remains a prisoner but within his own country without cause or trial.
On the other hand, all the main players of the Talban war have neither been penalised nor investigated. Most of them were busy in conferences, trying to create a path of prosperity and peace in Afghanistan. The West still does not want to leave their friends, the Afghans, to manage their own affairs as an independent country. World politics is strange. A common man like me wonders why Russia, China and other powerful countries cannot force the US to release Nasir or to at least give him a fair trial. Is this hypocrisy or diplomacy?
Unfortunately, it does not end here. There still remain 39 more in Guantanamo Bay out of which 10 are to be transferred; 17 are to be periodically reviewed by the US; 10 are under military commission; and only 2 have been convicted, and that too after about two decades. This is the system of the most developed nation of the world — the bastion of civil rights, democracy, justice and what not. Why then blame the Chinese system of dictatorship or keep on propagating against Islamic values, ridiculing the hijab and the beard without understanding and labeling all such people as fundamentalist and terrorists?
Even though the media remains a strong force, none of the news channels debate the fundamental issue as to why these prisoners, after so many years, have not even been tried under any sort of judicial system. Why is the world community so indifferent? What will the US gain in keeping them deprived of a normal life?
These people too have their loved ones still crying and hoping to see them. The American people should condemn and compel the government to release these prisoners or raise their voice on international forums. These people should be released immediately on grounds of justice, humanitarianism, and fairness.
Haris Aqil
Islamabad
Published in The Express Tribune, September 15th, 2021.
Like Opinion & Editorial on Facebook, follow @ETOpEd on Twitter to receive all updates on all our daily pieces.