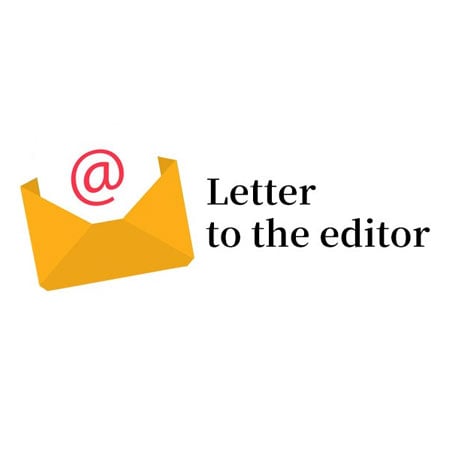 ---
ISLAMABAD:
Our political elite and other power brokers have never come to terms with each other. Since independence, these groups comprising political parties and the establishment have always relied on allegations and defaming campaigns against others to gain political mileage.
Since our independence, about half the time the country was ruled by military dictators under the pretext that politicians were corrupt. For the rest of the time, we had political parties — mainly some variants of the PML, the PPP, or alliances of religious parties and other groups taking turns. Ironically, any group that gains power spends all their energy and time on proving their opponents wrong with almost nothing to prove for their performance. Resultantly, the country remains in a perpetual state of economic weakness. However, the divide between the followers of the main power groups never ran so deep so as to polarise the whole society. Sadly, the recent rhetoric and apparent animosity of the power circles have permeated into the roots of society. We now have a public that has reached a level of intolerance never seen before. The followers of each group believe that the voters or sympathisers of the other side are either corrupt or traitors, or both. This is a dangerous sign for a society and such polarisation can lead to devastating consequences for the country.
I have never seen the public so divided. They are at daggers drawn all the time. If those in power circles want this country to survive, they must come together to at least agree on some common grounds that pertain to national survival. They must also tone down their rhetoric and become good role models for their followers in order to develop some tolerance and unity in the country. Otherwise, I am afraid we are moving fast toward complete collapse.
Published in The Express Tribune, September 13th, 2021.
Like Opinion & Editorial on Facebook, follow @ETOpEd on Twitter to receive all updates on all our daily pieces.