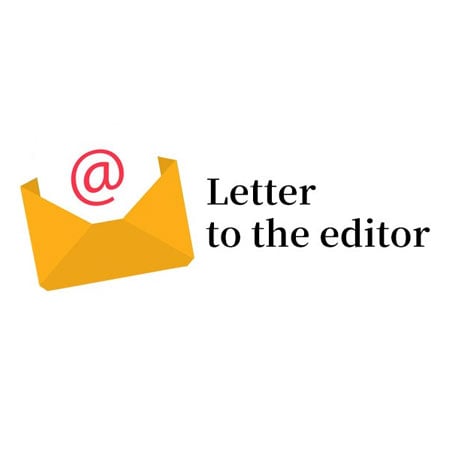 ---
KARACHI:
This is with reference to the letter 'Questionable Remission' published in your newspaper on 3 August. I hear about what has happened to Noor Mukadam. I hear how my country did the bare minimum to protect Khadija Siddiqi by releasing the man who stabbed her 23 times. I hear how luxuriously the murderer of Farida Begum, my grandmother, continues to live after murdering her in the summer of 1992. Femicide is the past and unfortunately the present of Pakistan.
As a woman, I am rarely permitted to express anger; I am instructed to be kind, compassionate, and careful. Men on the other hand are instructed to be loud, impassive, and aggressive. The reckless acceptance of violence and assertiveness expressed by men is the root cause of injustices against women. We continuously excuse this behaviour by labelling it as macho or red bloodedness. This normalisation of cruelty in our culture needs to stop.
Men must be raised to be kind, compassionate, and careful. If they are anything otherwise, they should be held accountable and punishable for their crimes. When Khadija Siddiqi and Farida Begum are not given the justice they deserve, and instead their abusers and murderers are given freedom, the next 'red-blooded' man is not afraid to hurt yet another innocent woman. This power of violence given to men needs to be taken back to eliminate cruelty and to discontinue decades of femicide in Pakistan.
Saniya Hammad
Houston, USA
Published in The Express Tribune, August 5th, 2021.
Like Opinion & Editorial on Facebook, follow @ETOpEd on Twitter to receive all updates on all our daily pieces.