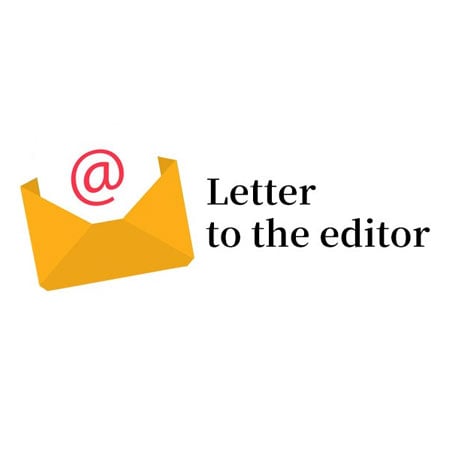 ---
KARACHI:
The US State Department's damning report about our judiciary may be exaggerated, however the judicial system needs serious evaluation to address concerns, where there is merit in the criticism. There is not much one can expect from the US State Department after it had itself been a beneficiary when Raymond Davis managed to flee Pakistan with the help of powerful quarters within this country. We have too often made a mockery of our own laws, while independent judges are harassed.
The rule of law and supremacy of the Constitution must be restored in accordance with the vision of the Quaid-e-Azam that Pakistan should be a modern democratic welfare state — one in which all citizens are equal before the law and justice is served to all. The Law of Necessity seems to reemerge in the country, whenever the Constitution is held in abeyance, or when state land is forcibly occupied by powerful groups, or a crime is committed by powerful individuals and groups. Thousands rot in jail for minor crimes whereas criminals like Shah Hussain who stabbed Khadija Siddiqi 23 times in broad daylight managed to escape with a lighter sentence that left the country in shock.
Pakistan, as a state, has often succumbed to the pressure and compromised its sovereignty to serve short-term US strategic interests in connivance with their known apologists and supporters within the corridors of power. We were abandoned thrice to face the consequences in isolation. Over 70,000 Pakistanis have lost their lives, our economy shattered, yet there are many who are willing to serve their American masters at the cost of national security and sovereignty.
Malik Tariq Ali
Lahore
Published in The Express Tribune, July 30th, 2021.
Like Opinion & Editorial on Facebook, follow @ETOpEd on Twitter to receive all updates on all our daily pieces.