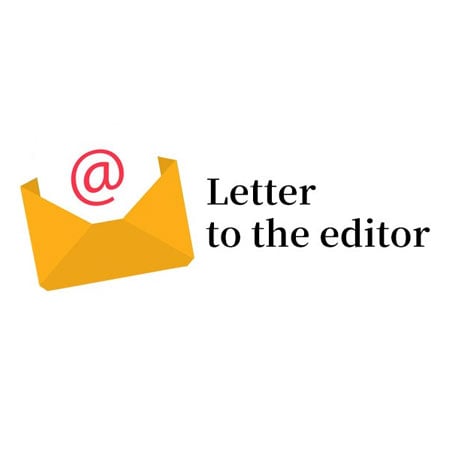 ---
KARACHI:
Many people are quick to criticise politicians and dictators; religious leaders are castigated for their conservatism; policymakers are criticised for their old mentality and inefficiency. But what about the judicial system of Pakistan?
Decades after independence, the lawyer community in Pakistan still adheres to the Victorian principles. This conservativism or slave mindset is a big problem not only for lawyers but also for justice seekers. For example, in the scorching heat of July, I saw many of my lawyer friends, especially youngsters, wearing black suits. When I asked the reason behind this, they replied by saying that it is considered as the professional dress of a lawyer. This black suit is supposed to be an indication that the person is a dedicated and professional lawyer. The reality, however, is that these suits are being used to deceive the simpleton, the naive and the uneducated. Another problem is formalism. Lawyers write such difficult language that even Mirza Ghalib would find it difficult to understand. Our legal system needs a serious overhaul.
Why do we need to adhere to customs that are not only blatant symbols of slavery but are also making our lives difficult? The job of lawyers is to put our house in order. It is the responsibility of policymakers sitting in bar councils to pay heed to the issues of the masses.
Fida Hussain Wazir
D I Khan
Published in The Express Tribune, July 27th, 2021.
Like Opinion & Editorial on Facebook, follow @ETOpEd on Twitter to receive all updates on all our daily pieces.