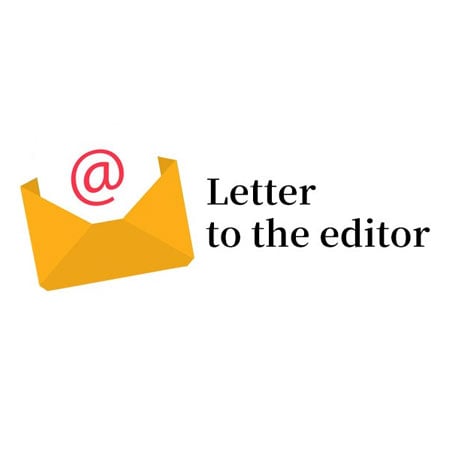 ---
KARACHI:
Prime Minister Imran Khan's recent remarks about women's clothing being the reason for sexual crimes in the country has gained traction on social media. It is important to understand the context of those remarks before drawing a conclusion. The recent statement was given when the interviewer pointed to the PM's prior statement regarding sexual violence, given on April 3.
In his former statement, the PM never mentioned clothing as being the cause of sexual violence, instead he stated that fahaashi (vulgarity) causes temptation and temptation causes sexual violence. It is vital to understand that the concept of vulgarity is broad. It is moral depravity that can be caused by multiple reasons including immodest clothing, or insensible use of the internet. Criticism arose when, in the recent interview, he stated that women's clothing can cause temptation and thus sexual violence. Critics say that such comments promote victim blaming and further state that the raping a child can never corelate to clothing. This criticism is undoubtedly reasonable. But it must be understood that the PM did not state that clothing was the only cause of this. Instead, it is one of the causes of temptation. He further highlighted the concept of parda which is meant to prevent temptation. Again, parda is a broad concept which applies to both genders and does not include only clothing but also morality.
Instead of indulging in the drifting debate of whose statement is right or whose wrong, it will be more sensible to focus on solving the core problem of ending these crimes. Undeniably, no victim can be blamed for sexual violence regardless of their gender, age or clothing. But it must be understood that clothing is one of the reasons for such crimes and not the only reason. The other reason is moral deprivation which can be resolved by following the Islamic concept of parda which applies to both genders.
Misbah Zainab
Rawalpindi
Published in The Express Tribune, June 24th, 2021.
Like Opinion & Editorial on Facebook, follow @ETOpEd on Twitter to receive all updates on all our daily pieces.