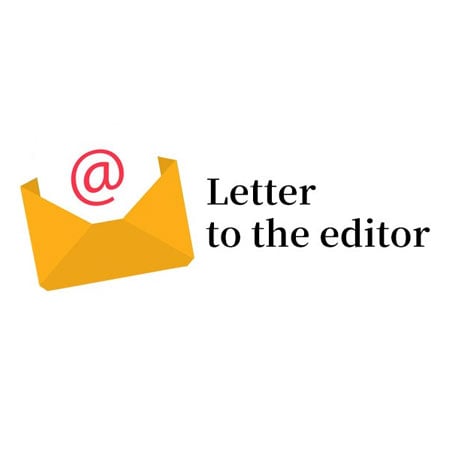 ---
KARACHI:
This year, Pakistan hosted the World Environment Day in partnership with the UN Environment Programme. The theme of event was "Ecosystem Restoration". It also marked the launch of the UN Decade of Restoration. During the World Environment Day event, PM Imran Khan asked developed nations to come forward and help the most venerable nations through the establishment of a Green fund.
Climate change is considered as a major existential threat to humanity, accelerated by massive carbon and greenhouse gas emissions leading to global warming, which in turn is causing glaciers to melt, sea-levels to rise, and rain patterns to change along with severe instances of droughts, flooding and heatwaves. The worst part is that these impacts are only getting worse. Pakistan is already among the top 10 nations most affected by climate change in spite of its negligible contribution to greenhouse gas emissions. The Long-term Global Climate Risk Index 2020 report ranks Pakistan 5th most affected country due to adverse impacts of climate change. Pakistan has lost 9,989 lives, suffered economic losses worth $3.8 billion and witnessed 152 extreme weather events from 1999 to 2018. Currently, Pakistan is also facing severe water shortages with experts claiming that the country might run out of water by 2025. Furthermore, the northern areas of Pakistan have suffered severely at the hands of the timber mafia as deforestation remains rampant. The federal government, under the umbrella of its Billion Tree Tsunami project, should undertake urgent reforestation projects on the slopes of mountains and engage local communities. This will not only help in providing job opportunities but will also help in raising awareness regarding the importance of environment.
It would be a mistake to expect foreign donors to come to our rescue unless we ourselves appear to be taking the crisis seriously. Pakistan needs to consider a multi-pronged approach — a grand plan consisting of short-term, medium-term and long-term initiatives to tackle problems induced by climate change. The government also needs to take drastic steps to harness renewable energy sources if it is to tackle the damage inflicted by changing weather patterns.
Hamza Razaq Marwat
Islamabad
Published in The Express Tribune, June 23rd, 2021.
Like Opinion & Editorial on Facebook, follow @ETOpEd on Twitter to receive all updates on all our daily pieces.