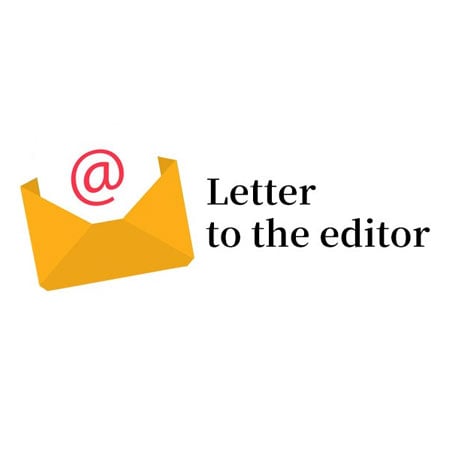 ---
KARACHI:
With his latest 'Parday Mein Parwah (The Veil of Care)' video campaign, Ali Xeeshan has raised the bar yet again. Asma Nabeel, a breast cancer survivor who was going through chemotherapy during the shoot, is featured in the campaign. She recites the following lines from her own poetry in the video: "Mat roko, mat toko, kay baat hai sehat ki meri (don't stop, don't interrupt, this is an issue about my health)." Her beautiful words were embroidered on the dupatta shown in the video.
The major slogan of the campaign is: "One in every 9 women in Pakistan suffers from breast cancer and almost half of them die, every year." It highlights the fact that women hesitate to get their breasts checked on the grounds of modesty and the idea of honour that is linked to them. As a result, they only get to know about the issue when it is too late. It is about time for us to re-think the dupatta. It is not about honour, but rather about care and protection. Women are sentient beings. They can understand and feel more than a man can. And they too need to take care of their health.
Ali Xeeshan and Asma Nabeel's intense and eye-opening campaign will hopefully give women the encouragement they need to start caring for their health and put a stop to the awful stereotypes that are proving to be destructive to women's health. The campaign encourages women to go above societal taboos when it comes to something as serious as breast cancer.
Many brands are now shifting to philanthropic efforts and talking openly about the evils that lurk in our society. Such discussions are essential if we are to combat cultural stigmas. We are proud of our designers and grateful for their efforts to utilise their popularity and influence to speak out on social media about such societal problems in a forthright manner. Modesty and health need to go hand in hand.
Maimoona Waseem
Lahore
Published in The Express Tribune, June 22nd, 2021.
Like Opinion & Editorial on Facebook, follow @ETOpEd on Twitter to receive all updates on all our daily pieces.