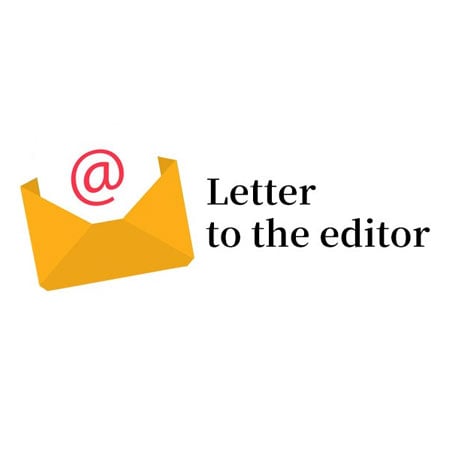 ---
LAHORE:
I am sure that our federal government must have learnt some lessons and are refraining from getting involved in Afghanistan's internal strife following the withdrawal of US forces. Pakistan, its economy and its citizens continue to suffer the consequences of the backlash of the Afghan War.
Until Zia got this country involved in an Afghan proxy war, offering sanctuary to extremists of all shades and ethnicities, Pakistan did not face the curse of terrorism; nor did we have the Kalashnikov culture, or the extremism that haunts the lives and security of its citizens today. The citizens of Pakistan have suffered enough, because of the ambitious adventurism of the Zia and the Musharraf junta, to serve US's strategic interests at the cost of our own sovereignty. Those who were responsible for putting at stake the lives and security of millions benefitted personally and then abandoned this country to live in foreign safe havens, taking their assets and families with them. They all left while citizens of Pakistan faced the onslaught of Afghans who vented their anger against Pakistan. It is time that the state and its institutions focussed on their primary responsibility to protect the lives and property of their citizens instead of serving the strategic interests of others. We must seal our borders and remain aloof from whatever happens after the US withdrawal from Afghanistan.
Lives of Pakistani citizens and soldiers are as sacrosanct as the lives of American soldiers and citizens. Let us live in peace with our neighbours.
Published in The Express Tribune, June 21st, 2021.
Like Opinion & Editorial on Facebook, follow @ETOpEd on Twitter to receive all updates on all our daily pieces.