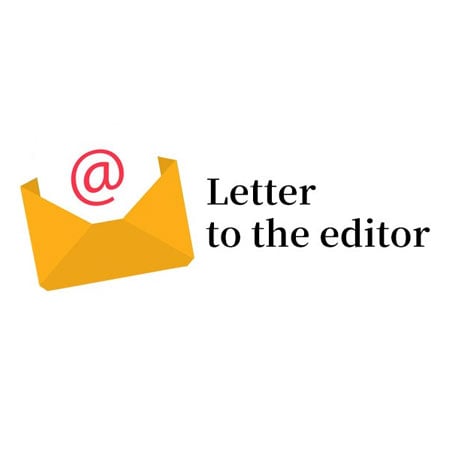 ---
TURBAT:
The Turbat Civil Hospital is the only major public-sector hospital in Turbat tehsil where people from Dasht and Buliada also come for treatment.
However, due to the shortage of doctors in this sole health facility in the area, people often have to return without receiving treatment.
It goes without saying that most of these people cannot afford treatment at expensive private hospitals.
Currently, no doctor is available in the hospital to even treat a patient with cough and headache. When asked about the absence of doctors, the hospital administration had no satisfactory reply.