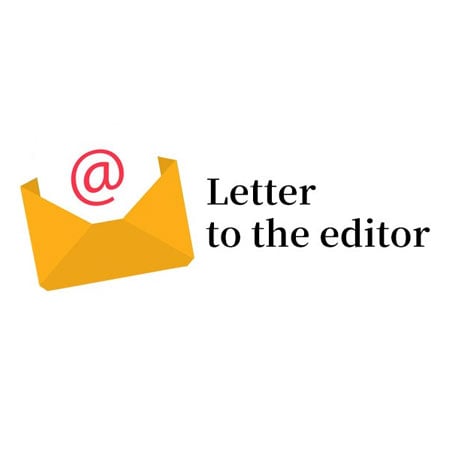 ---
SAKRAND:
The right to protest is essential in a democracy.
Protests play a role in nurturing the freedom of expression in a society where it is suppressed.
It is said that when injustice becomes law, resistance (protest) becomes a duty.
This quote sheds light on the significance of protests in the time of injustice.
When it comes to Pakistan, the culture of protests is not as it should be in a democracy.
It is generally believed that protests should be peaceful. However, in Pakistan, most of the times, protests become violent.
Protests also have an economic cost for a country.
After the assassination of Prime Minister Benazir Bhutto people went on the rampage, torching and destroying whatever came in their way.
A number of bank branches and facilities of foreign-based companies were set ablaze.
Several government offices, like of railways, as well as factories also bore the brunt of the protests. It is estimated that Pakistan incurred the loss of around $2 billion due to those protests.
Protests staged by TLP are also an example in the context.
Protests cannot be violent as it is against the spirit of democracy. Our media and other relevant circles must start educating the masses about the true method of a protest.