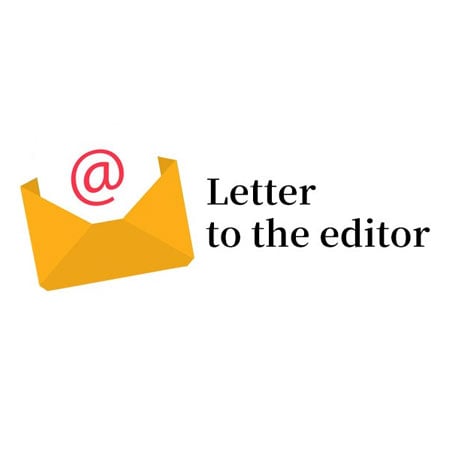 ---
LAHORE:
This is with reference to the news item published in your newspaper "Car sales record 247% growth" on June 16, 2021.
This news might be a cause for celebration for certain quarters but I find it very worrisome.
Our reliance on private cars and even private car cabs means our carbon foot-print is increasing with each passing year.
It is sad to imagine its impact on climate change and its consequences.
Although the government is doing a commendable job with the projects like billion tree tsunami, it should also identify and address the sources of major carbon emissions in our country.
This can also be linked to a lack of decent and widely connected public transport network available in our country which means people who are used to the comfort of individual cars will continue to contribute towards increasing our collective carbon footprint.