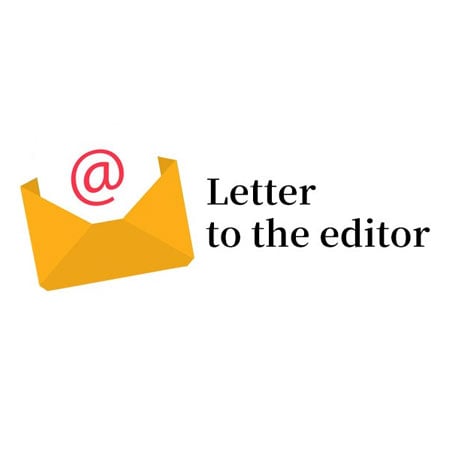 ---
KARACHI:
As a student of finance and economics, I have long wondered how Pakistan will be able to achieve the desired growth rate while managing debt. The sanction imposed by IMF and FATF on Pakistan which bars the federal government from borrowing from the State Bank of Pakistan puts the country in a delicate position.
The imposition of the aforementioned sanction can be attributed to the heavy capitalisation of the unsustainable space of conventional borrowing to finance fiscal deficit and circular debt. Domestic banks have remained a major source of funds for the federal government to bridge deficits. However, PIBs, the general form of raising funds, have become costly. Moreover, continued borrowing from local commercial banks may lead to a crowding out effect, which may hamper growth targets set by the Finance Division, or the men in charge. Building on to that, conventional borrowings are not expansive enough to cater to all financial needs of the government. And this brings us to the question: what can the government do?
The answer may lie in the under-utilised funds of Islamic Banking deposits and assets. According to a few articles I came across, billions of rupees are parked with the central bank by Islamic nanks for months due to a dearth of Shariah-compliant investment opportunities. The desperation forces them to accept offers below those offered for PIBs. The gap between spreads of conventional PIBs and Sukuks should be exploited as long as they exist. Project finance structures can also be restructured to reflect Islamic banking systems since a creative Islamic financial structure may be able to utilise underlying assets.
Given our obsession with the UAE, we should learn how they were able to utilise the Istisna'a-Ijara structure to finance power deals. Due to the emphasis on equity participation, Islamic financing is suitable for infrastructure projects. The government may utilise a sale and leaseback arrangement for some projects, for example for housing schemes.
Sajwar R Channa
Karachi
Published in The Express Tribune, June 18h, 2021.
Like Opinion & Editorial on Facebook, follow @ETOpEd on Twitter to receive all updates on all our daily pieces.