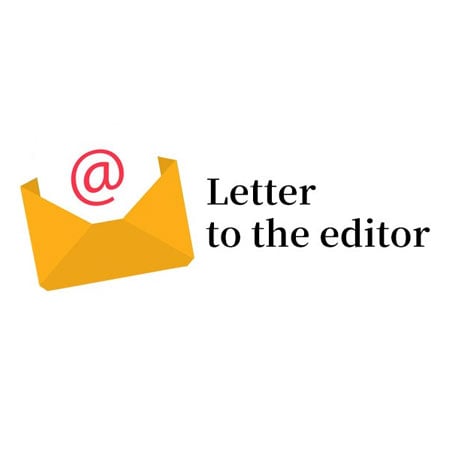 ---
ISLAMABAD:
I was born on November 15, 1924, and I am not sure if I will get to see my next birthday. Extreme weather, air pollution, and on top of that, the deadly coronavirus pandemic is too much for my health to handle. Global warming seems to have caused abrupt changes in weather patterns causing extreme heat, droughts, and flash floods. The coronavirus on the other hand has affected the world beyond imagination. Despite vaccines being developed, this deadly virus is proving to be resilient and constantly mutating, making it impossible to fully control it.
Our leaders however seem too busy with more important matters such as leg-pulling and mudslinging. They should act as role models for the general public by following the SOPs, instead they do the exact opposite. They hold rallies and meetings where masks are not worn, and social distancing measures are not followed. While the number of Covid-19 cases has gone down, it can strike back in a third, much deadlier, wave if people are not careful. No disease can be eliminated if people do not work together. The carelessness of a few can lead to virus striking back, causing loss of life and disruption of economic activity.
With elections in AJK due, political parties are more interested in their share of the pie rather than being concerned about the people. For once, our politicians need to realise the gravity of the situation and put sanctity of life as the top-most priority. They need to be united in calling for the postponement of elections in AJK or we might once again be dealing with overcrowded hospitals and a stalling economy in a few months.
Published in The Express Tribune, June 14th, 2021.
Like Opinion & Editorial on Facebook, follow @ETOpEd on Twitter to receive all updates on all our daily pieces.