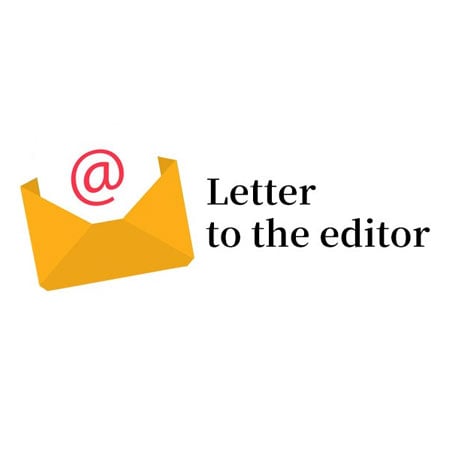 ---
ISLAMABAD:
The real estate sector is the foundational pillar of economic development in any country and the same is the case with Pakistan — with approximately 70% of the country's total wealth belonging to real estate. In 2019, the property sector suffered due to various financial, economic and political challenges. Even though the year 2020 began with a global economic meltdown due to the Covid-19 pandemic, it ended on a promising note.
However, no one could forecast the current boom in real estate which has taken the country by storm, with the year 2021 being labelled as "the golden year for property investment". The current reduction in property tax, combined with many other favorable circumstances like volatile stock markets, unstable prices of gold, and the enormous success of CPEC, investors from all over the world are even keener to invest in Pakistan.
Moving forward with this opportunity, there are quite a few big names that have proven to be giant leaders that are driving the real estate industry of the country, offering state-of-the art leisure facilities, unique architectural structure, customised investment plans and solutions for diverse clients ranging from small to large investors.
This has triggered a healthy race of developing unique structural designs of buildings and skyscrapers in Pakistan which offer great amenities for customers to enjoy a western lifestyle in the region. If this healthy competition continues to flourish in the country, we'll become another Dubai where investors and tourists from all over the world would dream to come.
Adnan Ali Mughal