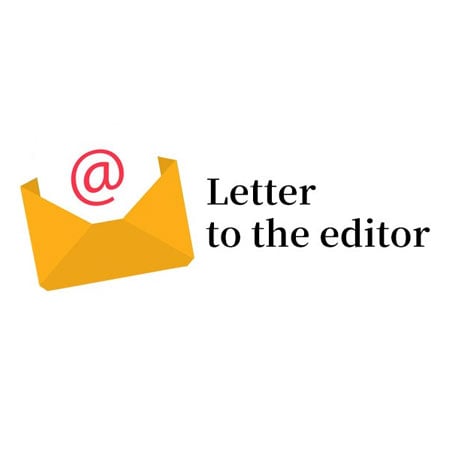 ---
ISLAMABAD:
This week Malala's picture made it to the cover of Vogue magazine, depicting her as an ambassador for women emancipation. The Pakistani Nobel laureate was also interviewed by a foreign news channel where she spoke about the relationship between men and women. Her remarks and wordings were later twisted in order to present her as having been westernised while living in Britain.
Unfortunately, there are many Pakistanis that do not want to see people like Malala achieve success. We are all hypocrites who wish to go to paradise by slaying progressive voices. History is replete with such instances. Just like Malala, the great theoretical physicist and Nobel laureate, Dr Abdus Salam, was under severe fire in Pakistan; we were quick to disown him despite his immense contribution to the country in the field of science. We do not deserve people like Malala who are tireless working for the emancipation of labourers, women and minorities not just in Pakistan but around the world.
Malala procured acknowledgment as a skilled and fit legal counselor and fought for the fundamental right of education for all, unbothered by conventions and contemplations of her status. She has been standing tall, bold and courageous against the antagonists of democracy, human rights violation, and injustice.
What people don't understand is that marriage is the primary tool through which patriarchy is strengthened. By doing away with such a contract, parents will be liberated from the burden of dowry while women will be free to choose their partner; and if they feel they cannot live together happily and peacefully, they will have the option to get separated without any stigmatisation. We like our heroes dead, it's as simple as that. Malala's only fault is that she lived to tell the tale. In death, she would have been canonised as a saint.
Hidayat Nasar