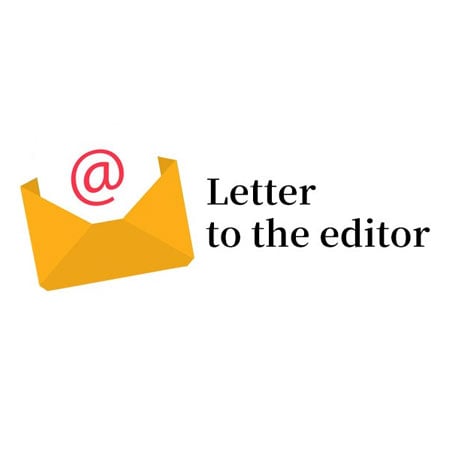 ---
KARACHI:
In every society there is a collective unconscious, an unconscious that governs the way we act in a social setting. In this regard, we have inherited a rather uncivilised act that most of us perform on a daily basis — that of constantly honking our car horns. In fact, I would go as far as to say that this has developed into a mindset, and hence a culture.
Hardly anyone knows about the adverse implications of loud sounds that constantly slap our ears on a daily basis. According to recent research, a noise level in a normal conversation between individuals is around 60dB. Medically and scientifically, sounds at or below 70dB, or at max 80dB, is deemed acceptable. Sound above 85dB can take a toll on your ears and can leave you deaf or impaired. Keeping this in mind, "No Horn" signposts are installed near schools or hospitals so as to not disturb patients or children. Unfortunately, a few only abide by the signs while the majority of commuters are unaware of what the sign actually means.
Pakistan needs to formulate proper traffic rules and focus on sternly implementing them so that the culture of loud and queer-sounding horns is curbed. People need to understand that horns are designed only as a warning system and not to exert their frustration onto other drivers. We need to learn to be responsible and civilised citizens.
Michael Samuel
Rawalpindi
Published in The Express Tribune, April 29th, 2021.
Like Opinion & Editorial on Facebook, follow @ETOpEd on Twitter to receive all updates on all our daily pieces.