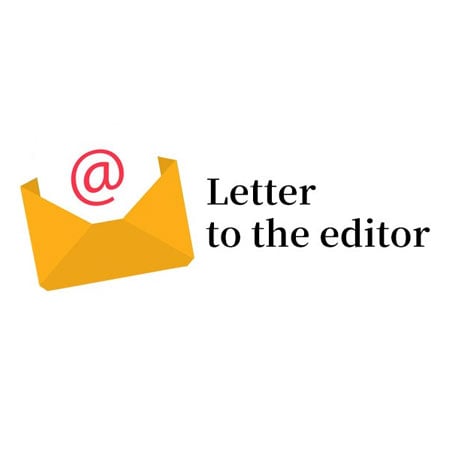 ---
KARACHI:
If we take a cursory look at the past few decades, we realise that Pakistan was faring quite well in almost every field. Our economy was growing, the state machinery was robust, our educational institutions were producing highly skilled and professional workforce, and above all our society was teeming with intellectuals and scholars. Then, what went wrong? What's the cause of today's abysmal situation and why does the future seem so bleak?
The first cause of this decline and intellectual nosedive is our negligence in keeping up with the world's pace. Nations around the world have moved quite rapidly towards research and development. Hefty sums of money were invested that led to the development of highly sophisticated cutting-edge technologies. In Pakistan, however, we kept ourselves confined to our silos, which detrimentally affected our intellectual growth and progress. While the countries around the world were working on devising methods to upgrade their educational system, our institutions continued with the same archaic and obsolete educational practices. The final nail in the coffin for Pakistan was the lack of meritocracy and the prevalence of nepotism. There was a time when individuals were respected and held in high esteem for their knowledge and intellect. Regrettably, gone are those days. Now, organisations and institutions have been infested with cronyism and corruption that has crippled the country's growth and devastated its intelligentsia.
The world as a whole is moving towards knowledge and innovation-based growth and progress. If we are to grow and emerge as a respectable country in the comity of nations, we need to get our house in order and focus on the above highlighted aspects. Although the government is working on a number of projects to address these issues, they need to be expedited as the world is miles ahead of us and we need a lot of catching up to do.
Awaisullah Khan Babar
Saudi Arabia
Published in The Express Tribune, April 29th, 2021.
Like Opinion & Editorial on Facebook, follow @ETOpEd on Twitter to receive all updates on all our daily pieces.