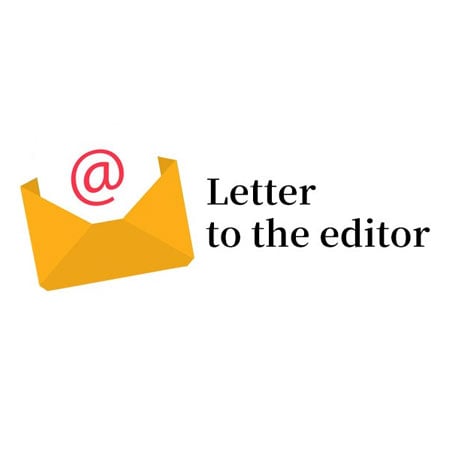 ---
KARACHI:
We as a nation have been very unlucky in terms of leadership. After the demise of the Quaid, the country was left at the mercy of vultures who pursued their own selfish interests instead of working sincerely for the nation. Our leadership failed to lay the foundations of a strong economy. With the exception of a few growth upticks on the back of foreign aid, we have largely failed on the social and economic front. Despite the claims of economic strength, none of the governments have paid any attention to healthcare and education. The only area that we kept focusing on was building nuclear weapons and missiles. Now we are perhaps the poorest nuclear power in the world. I wonder what good such power can bring about if we are constantly begging other nations for resources to keep our country afloat.
The sheer neglect of the healthcare sector was fully exposed after the pandemic spread across the country. Our hospitals and clinics were not equipped to cope with the high influx of infected patients. We were not only short of ventilators but lack of space and resources added to the chaos at the time. Furthermore, while hundreds of people are dying due to dog bites hospitals do not have enough rabies vaccines to treat them. The education sector is no different. The government-run education system is in shambles and schools run by the private sector are way out of the reach of the middle and lower class.
We tend to have a two-tier system in everything ranging from healthcare and justice to education. One is for the rich and powerful that is high-quality, quick, and to their satisfaction. The other is for the common person, which is inefficient and lacks proper resources. It is about time that our leaders come together and forge a solid plan for economic revival.
Raja Shafaatullah
Islamabad
Published in The Express Tribune, April 6th, 2021.
Like Opinion & Editorial on Facebook, follow @ETOpEd on Twitter to receive all updates on all our daily pieces.