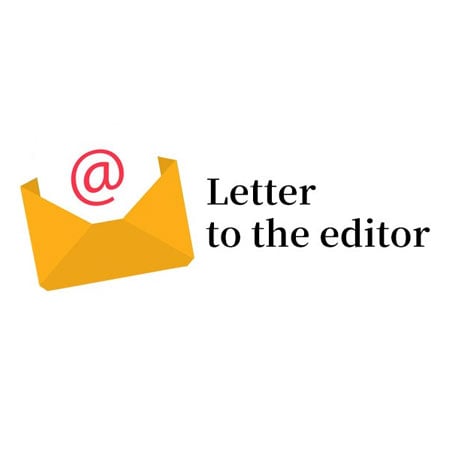 ---
KARACHI:
Holi is the well-renowned festival of a very ancient Indus Valley civilisation that is celebrated by the Hindu community around the world. This festival is popularly known as "the Festival of Colours". It is celebrated on the last full moon day of Phalguna, according to the Hindu calendar, which typically falls in the month of March. In many cities across Pakistan, students in colleges and universities also celebrate this day with great glee and zeal irrespective of their religious inclinations.
The festival lasts two days. It starts on the night before Holi with a Holika Dahan where people perform religious rituals in front of the bonfire and pray that their internal evil is destroyed the way Holika, the sister of the demon king Hiranyakashipu, was killed in the fire. Holika is the evil aunt of Prahlada, the ardent devotee of Lord Vishnu and the son of Hiranyakashipu, who tried to kill Prahlada for worshipping Lord Vishnu and not accepting his father as a god. The next morning is celebrated as Rangwali Holi (Dhuleti), a free-for-all festival where people smear each other with colour. Different groups carry drums and other musical instruments and go from place to place to sing and dance. People visit their family members and friends, laugh and gossip, then share Holi delicacies, food and drinks.
Furthermore, there is a symbolic myth behind commemorating Lord Krishna as well. As a baby, Krishna developed a dark skin color because the she-demon Putana poisoned him with her breast milk. In his youth, Krishna despaired whether the fair-skinned Radha would like him. His mother, tired of his desperation, told him to approach Radha and ask her to colour his face in any hue she wanted. This she did, and Radha and Krishna became a couple. Ever since, the playful colouring of Radha and Krishna's face is commemorated as Holi.
Pehlaj Kumar Bhojwani
Khairpur Mirs
Published in The Express Tribune, April 4th, 2021.
Like Opinion & Editorial on Facebook, follow @ETOpEd on Twitter to receive all updates on all our daily pieces.