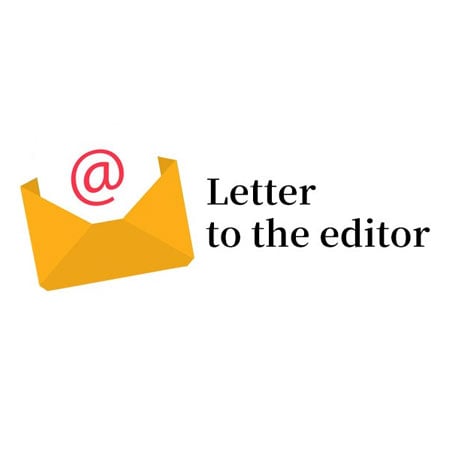 ---
RAWALPINDI:
Civility is the aggregate of all the sacrifices that we are bound to make in order to live together and sustain the public order. Edward Shiller described the idea of civility in slightly different words: "A belief which affirms the possibility of the common good; it is a belief in the community of contending parties within a morally solid unit of societies." Civility is more than good manners. It is the recognition of the fact that problems of some are the problems of all, and together we should work for their amicable resolution.
Unfortunately, the concept of civility is diminishing from societies all around the world. The civility that once provided a safe space for debates, political reach-outs, and conciliation is under a catastrophic assault from both the political right and left. A rather stark conversion has occurred in the tone of politicians who no longer shy away from using explicit language and ethnic slurs against each other. Political lexicon is dominated by words that tarnish the reputation of the other such as "foreign conspirator", "foreign agent", "anti-state", "imbecile" and "conman", thereby stifling the spaces for genuine dialogue on matters of great concern. While politicians are busy in trying to master this art, the problems of downtrodden are left to fray in the boiling pot of political discord.
Recent surge in the voices for the greater autonomy of individuals is providing an impetus for the assault on civility. This is because the individual is given preference over the collective. When such a phenomenon starts to occur, the communal shared space, whether physical or ideological, is no longer safeguarded. Instead it becomes a battle field of relative beliefs.
Published in The Express Tribune, March 1st, 2021.
Like Opinion & Editorial on Facebook, follow @ETOpEd on Twitter to receive all updates on all our daily pieces.