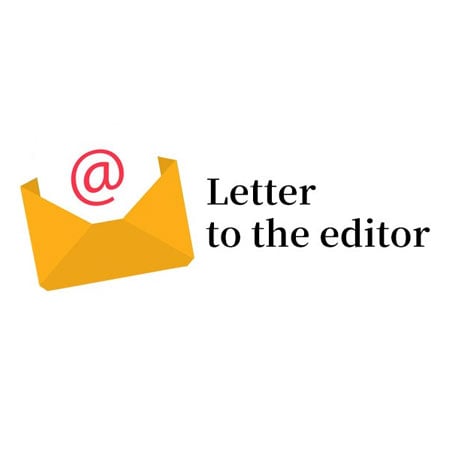 ---
KARACHI:
Even though the ability to think clearly, creatively and critically is a potent tool, many underestimate the power of thought itself. This is because thought produces spiritual or transcendental energy that emanates throughout the body — these energies are reverberations of the universe caught by the mind and transferred onto the flesh. This is why a famous philosopher and mathematician had said, "I think, therefore I am." The energy the negative thoughts give off harm the body in a way that accelerates the degeneration process. When subjected to constant negative energy, the body tends to become older much faster, affecting the overall health of a person. In many cases, it can also lead to serious mental side-effects such as depression and anxiety. The opposite effect occurs when a person's mind is filled with positive thoughts. The body tends to stay agile and young while the mind remains active and clear.
Regardless of the fact that the scientific community claims such knowledge to be a pseudo-science, many ancient practices such as chakra healing and meditation have had magical effects on people's mental psyche as well as physical body. Such practices are not only important to clear the mind, but they also have therapeutic effects which may help alleviate trauma. I urge people who are suffering to resort to meditative practices every day as it will bring much ease and satisfaction to an otherwise agitated soul.
Haneef Baluch Sajidi
Awaran
Published in The Express Tribune, February 28th, 2021.
Like Opinion & Editorial on Facebook, follow @ETOpEd on Twitter to receive all updates on all our daily pieces.