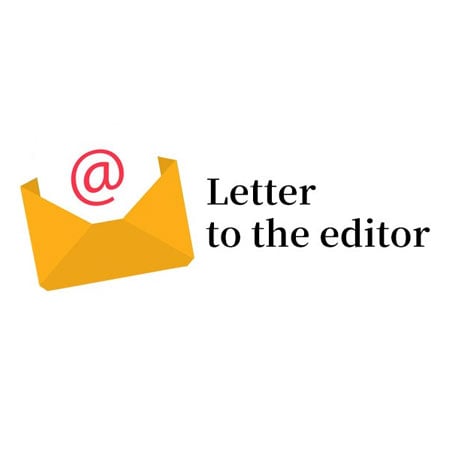 ---
KARACHI:
Why is language important? Well, it is first and foremost way of communication — something that one can have in common with another fellow in order to understand them. However, it is not just restricted to that specific purpose. Language also greatly contributes to forming one's identity, carrying with it the whole history of its past.
It is often forgotten that Pakistan is a multi-cultural and multi-lingual society. Even though Pakistan is originally comprised of five major ethno-linguistic groups which include Sindhis, Balochs, Saraikis, Panjabis and Pashtuns, there are 74 different dialects spoken across the country out of which 66 are indigenous. These ethnic and linguistic groups often claim that they are a "people" or a "nation". Every ethnic group has ethnocentric beliefs that their culture, language and traditions are better than all others. So, they demand prestigious status for their vernacular languages as it has been given to Urdu and English. It is rather lamentable that vernacular languages are being neglected by higher authorities and policymakers in Pakistan, partly due to globalisation. There is no policy that helps preserve such languages due to which these ancient dialects are now becoming extinct.
It should also be noted that language can also be the cause of unity as well as rupture. Pakistan, however, is in a state of the latter. Therefore, if we want to bring about peace and harmony among different ethno-linguistic groups, we need to eliminate linguistic prejudice and not revive past mistake. The panacea is that all regional languages should be of equal importance. Such kind of decree would not harm Urdu, rather it would serve to eliminate ethno-linguistic biases and growing ethnic tension.
Naimatullah Gadhi
Khairpur Mir
Published in The Express Tribune, February 23rd, 2021.
Like Opinion & Editorial on Facebook, follow @ETOpEd on Twitter to receive all updates on all our daily pieces.