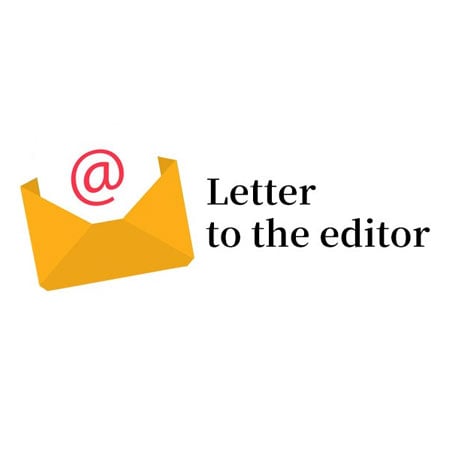 ---
For over seven thousand years, miswak is being used in Muslim countries all over the world because of its countless benefits regarding oral hygiene. Two of the most widely used miswak's are of the pilu and neem tree that possess special antiseptic and anti-microbial qualities which help protect the mouth from harmful bacteria. Modern-day scientists have also backed the claim that using a miswak can help strengthen a person's gums and teeth, and improve the overall health of the mouth by reducing its acidity level.
It has been widely acknowledged that the daily use of miswak can significantly reduce gastric and stomach related problems by improving the digestive process and increasing hunger. In addition, the natural components present in a miswak prevent tooth decay and help eliminate toothaches by reducing inflammation and swelling. Many claim that children who have a habit of using miswak regularly don't feel the need to resort to smoking later on in their life. The perpetual use of miswak can also exercise the gums making them stronger and more durable at an old age.
Unfortunately, in Pakistan, using miswak has become a rarity not only because of a lack of awareness but also because people have adopted the western practice of using toothbrushes. However, in order to find a middle-ground while, by the same token, promoting hygiene, it should be recommended that both practices should be adopted simultaneously to keep the teeth and gums healthy in order to improve the overall hygiene of the body.
Faisal Ansar
Karachi
Published in The Express Tribune, August 19th, 2020.
Like Opinion & Editorial on Facebook, follow @ETOpEd on Twitter to receive all updates on all our daily pieces.