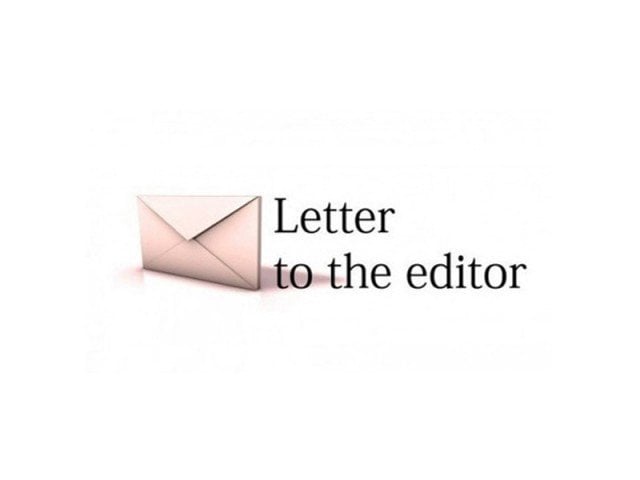 ---
The fateful PIA crash has given us two hard lessons to learn, and if we cease to mend our approach then it might be right to assume that the victims of this tragedy have died in vain.
The first lesson is the issue about pilots flying planes on "dubious licenses" which has led to tremendous amount of international disgrace as states started suspending PIA flights in their country. Therefore, this concern requires immediate addressing no matter if the foreign pressure or international credibility become the main driving force.
Secondly, what we need to address is the "Yes, Sir" culture that is prevalent throughout the country, which prohibits any form of questioning or reasoning from the people under the hierarchical system of any organisation. For example, in a classroom setting students are brainwashed with the concept of culture conformity and are not allowed raise their voice or even criticise or question the things they are being taught.
As a result, our country falls prey to a paternalistic approach which crushes individuality. Thus, we try and shape ourselves according to our surrounding and very easily normalise corrupt and immoral practices, which then years later amalgamate and gives rise to a cesspool.
Hadia Mukhtar
Karachi
Published in The Express Tribune, July 7th, 2020.
Like Opinion & Editorial on Facebook, follow @ETOpEd on Twitter to receive all updates on all our daily pieces.