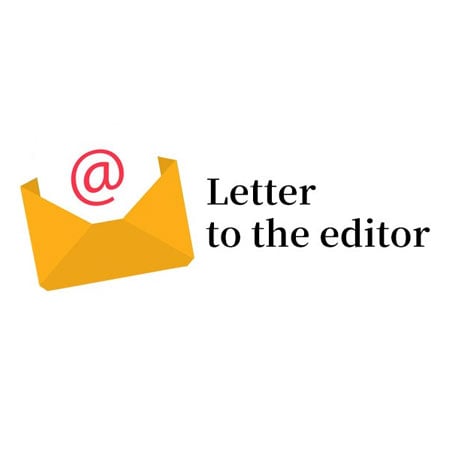 ---
ISLAMABAD: This is with reference to Saroop Ijaz's article of June 29 titled "The war within". Society at large seems to tolerate religious extremism. An example is how many people find little wrong with the activities of our religious parties or sectarian and militant groups and, instead, blame everything on America and/or India.

Also, not much is said in the media or in public discourse of the close relationship between al Qaeda and the Jamaat-e-Islami (JI). Several Arab militants, including Khalid Sheikh Mohammad, were arrested from homes of people who turned out to be either JI activists or sympathisers.

QK

Published in The Express Tribune, July 1st, 2011.