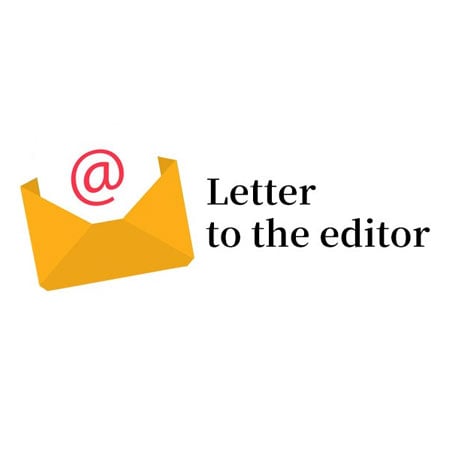 ---
KARACHI: This is with reference to the June 6 report "In fight against terrorism, lowest ranking soldiers pay the highest prices". Just for the record: 1. Neither my wife Reema, nor I, were paid to host this event. We do these things gratis because we believe in them. We had done it gratis for the corp commander's event last month as well. 2. I don't remember mentioning anything about the director general of Rangers in the whole event, except taking his name when I invited him to come on the stage. 3. I showered compliments on the whole armed forces quite freely, because I believe in it. 4. Reema's event management company had nothing to do with the organisation of the event. No money, directly or indirectly, has been paid to either one us, under any head. 5. The flag story was not attributed to a uniformed officer. In fact this is an old story which I have narrated on my TV show repeatedly. The flag was given to me by Nazim Haji, a highly respected businessman and one of the founders of the CPLC — he also happens to be a very good friend of mine. 6. The "designer" suit is actually one of my regular suits stitched by a regular tailor in Pakistan who obviously can produce "designer" quality product, if not better.

As journalists if you choose not to inculcate patriotism, at least don't take it away from those who have it. Maybe one day you too will see value in the land which has given you the freedom to write.

Lastly it is shameful to refer to martyrs as "30 men who lost their lives." If the news item had been written by someone who was not at the event I could have still understood, but anyone who had the opportunity to meet the families of those who laid down their lives for the mischief we have created, it is shameful to undermine those who even Allah holds in great esteem.

Faisal Qureshi

TV talk show host

Published in The Express Tribune, June 8th, 2011.