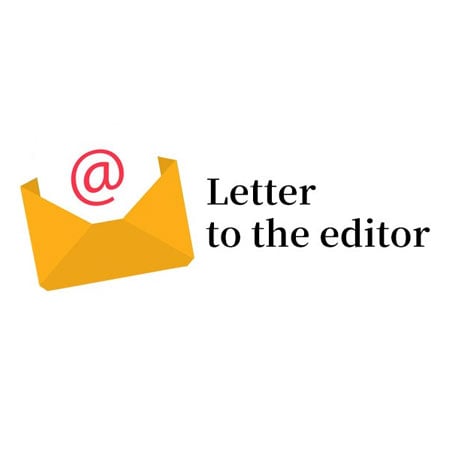 ---
BURLINGTON, VT, US: This is with respect to George Fulton's article "George ka khuda hafiz – I". The people who have been commenting on your website on this article reflect an alarming sense of self-hatred. George's perspectives remind me of many South African friends who were white and who fled after 1994. The country did not collapse — it has its tribalism and violent crime (much worse stats than Pakistan) but it is reinventing itself.

Pakistan, too, will reinvent itself and it needs the diaspora who live abroad just as much as those who live there. I visited Lebanon a few years ago and was amazed to see the resilience of a country fractured by war, religious violence and adversity. Good luck George — don't give up on Pakistan so easily.

Saleem H Ali

Published in The Express Tribune, March 3rd, 2011.