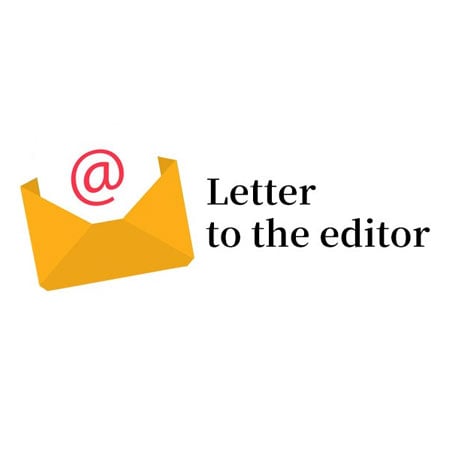 ---
JUBAIL, SAUDI ARABIA: The excerpts from the report of the Joint Investigation Team (JIT) that investigated Saad Aziz reconfirm the sad facts we generally shy away from accepting: terrorism cannot be linked with poverty, illiteracy and social inequalities alone. It is actually a mindset that needs to be challenged if we want to eradicate terrorism. Saad Aziz's story takes us on a familiar trail: his 'O' and 'A' levels and degrees were achieved from prestigious schools in Karachi. During the course of his education, he got in touch with a hardcore member of an extremist group who sowed the seeds of hatred, revenge and glory of medieval times in his mind. The next stage involved converting this extremism into terrorism via militant training, followed by attacks on soft targets and then on hard targets. As per the JIT report, Aziz informed his parents when leaving for Afghanistan for training; the inaction on his parents' part shows how deep the cancer has spread.

Operation Zarb-e-Azb and the National Action Plan may have played a role in weakening the links between an 'inclined' public and hardcore elements, but this is all temporary. Militancy is going to surge back; it is only a matter of time. There is no need to do much research on how the mindset has changed in the last few decades — just compare random photographs of a classroom or a university seminar in the 1960s and 1970s with those of today and you will know how the youth has transformed in terms of attire and general looks.

Madrassas are blamed for spreading hatred as their curricula is based on sectarianism, but that hatred is not confined to the boundaries of the seminary only; it spills out and pollutes many Western-educated minds as well. This amalgam of education and hatred is far more dangerous as is evident from what Aziz and his educated colleagues are telling us. For how long will the military and police have to fight this war? We will keep moving in circles until we opt for drastic changes in the education curricula.

Masood Khan

Published in The Express Tribune, May 16th, 2016.

Like Opinion & Editorial on Facebook, follow @ETOpEd on Twitter to receive all updates on all our daily pieces.