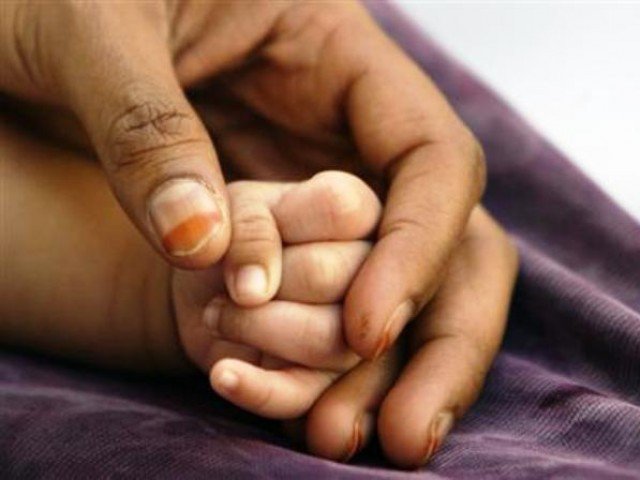 ---
Is there a need for ancillary services for new parents?
Health professionals have not fully understood how important it is to focus on the journey of parenthood holistically
---
The most common questions I encounter as a paediatrician are related to the nutrition of children. The problem is always a child not eating properly and the parents asking for medication that would help the child in question gain weight. I usually start by digging a little deeper since I am always interested in finding out where the discrepancy began, or where the aversion to particular food items developed.

In the majority of such cases I manage, it has either been that the infant was switched over to formula milk from the get-go, or was weaned off before the infant turned six months old or was given food that the parents preferred. I have mostly felt that parents are intimidated by the action steps needed for a consistent pattern of growth.

I have realised that the questions parents ask about their children have very little to do with disease processes themselves but are related to the overall care of their child. Questions such as how many times should I feed them milk? How many hours should my child be sleeping? How do I feed him/her? Should I wake him/her up? What does spitting up signify? Also when should I start feeding them? All these questions made me realise that as a qualified paediatrician, I can influence the right practices.
I try to at least spend 15 minutes catering to their general inquiries during my consults apart from just discussing the presenting system. I do realise that 15 minutes may not be a lot to prepare them for everything. With infants the littlest of mishaps can lead to dire consequences and many a times we lose children because they were not given the proper general care they need. I remember receiving an infant who was dead on arrival at the emergency, the death resulting from the mother falling asleep while feeding the baby and not burping them. It was a seemingly simple mistake that cost a baby their life and gave the mother lifelong trauma.
It really made me ask myself if I was doing enough as a doctor to aid people on the journey of parenthood. Were healthcare services doing enough to guide parents from the time they get a positive pregnancy to the time they hold their newborn?

The simple answer to the questions above is that we don't. Our healthcare infrastructure makes you run around between multiple consults. You start with a gynaecologist, who will usually only be focused on the mother's well-being, not the child's. After the delivery parents are sent to paediatricians where maternal health is usually not a concern. If the parents in question are privileged enough and the mother has access to a professional for her emotional concerns, they then opt for that service.
We, as health professionals have not fully comprehended how important it is to focus on the journey of parenthood as a whole. If we provide reliable, accurate and scientific information in a way that helps parents understand each milestone, while also enabling them to understand what red flags to watch for, we can revolutionise how parenting is thought of in Pakistan.
Ancillary services, such as qualified breastfeeding counsellors, mental health practitioners that can help with postpartum depression and parenting coaches, are as important as primary care physicians. These ancillary services work in cohesion with health care providers to bridge the gap between disease processes and how the parents can access healthcare. My latest initiative is working on bridging the gap between all these individual services so that we may be able to make informed decisions and lead healthy lives not marred by confusion, or delayed decision making. As healthcare providers, we can take a step back and analyse how we can improve our systems and offer services which are patient-centric and provide solutions in a holistic manner.