 ---
13 Reasons Why season three will be yet another disappointment
The trailer has left people feeling confused, somewhat surprised and also overjoyed. For me, it's disappointment.
---
It's been a year since the second season of Netflix's chaotic and traumatising 13 Reasons Why aired and they are back with another unneeded and unwanted third season. The last season ended with secrets finally coming out, a letdown of justice and an almost school shooting.

Season three's trailer was recently released and it has left people feeling confused, somewhat surprised and also overjoyed.

The people behind the show realised that they can't possibly keep milking Hannah Baker's (Katherine Langford) suicide every season, hence they entered the realm of murder mystery.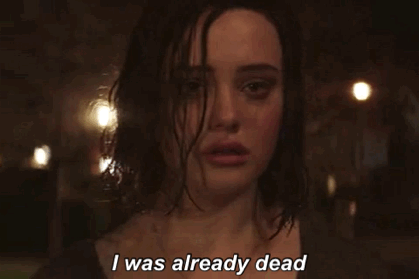 The trailer shows the death of a major character, Bryce Walker, who was last seen fulfilling his three-month probationary period after being found guilty of raping someone (I know, ridiculous!). However, people on Twitter have been celebrating Bryce's 'unfortunate' demise, after all he did get on everyone's last nerves.




But what still irritates me is the fact that the show had to kill off its most problematic character as a form of 'justice'. I understand that there is no punishment brutal enough for what he did, but killing him off just so you can please your fans, who were rightfully annoyed after season two, is really pathetic. Instead of focusing on his crimes, he has now been made a victim unintentionally. The only way out of this is his death being made to look like an accident or an act of self-defense. The message this gives at the end of the day is that the law will not come to your rescue but maybe someone else can take matters in their owns hands and finish it off for you.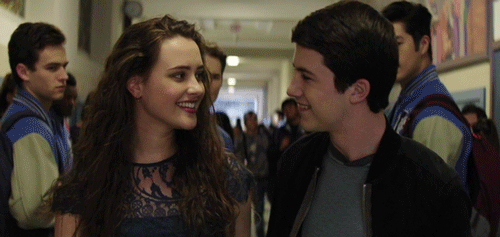 Apart from this, there was no mention of the school shooting scenario anywhere. I understand that the show probably does not want to give much away in this trailer but I expected them to concentrate on that aspect more, given the current situation in the United States with respect to mass shootings. This is a show that was supposed to deal with high school problems that teenagers face and school shootings are a major issue! At the moment, it just seems that they used it merely as a story arc.

https://twitter.com/jaredbouloy/status/997475382067630080

The show has been under fire for the way they have handled sensitive issues in the past and this season seems to be trying to makeup for that. The completely renewed story line might work in their favour because murder mysteries are a popular genre, and given the show's history of revealing screen-shattering secrets every episode, it might make for good television. But one thing is for sure, nobody cares about who killed Bryce; everyone is just glad that he is gone. I wouldn't even mind if Hannah's ghost stopped haunting Clay Jensen (Dylan Minnette) and finished the job herself instead.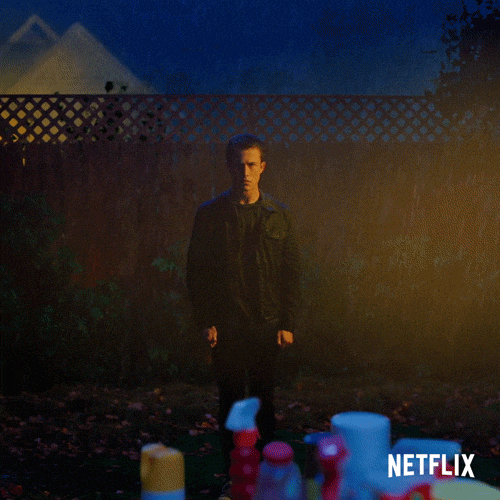 The trailer does not get me excited for season three, it just reminds me of the utter disappointment this show has been.

Season three of 13 Reasons Why will be aired on Netflix on August 23, 2019

.