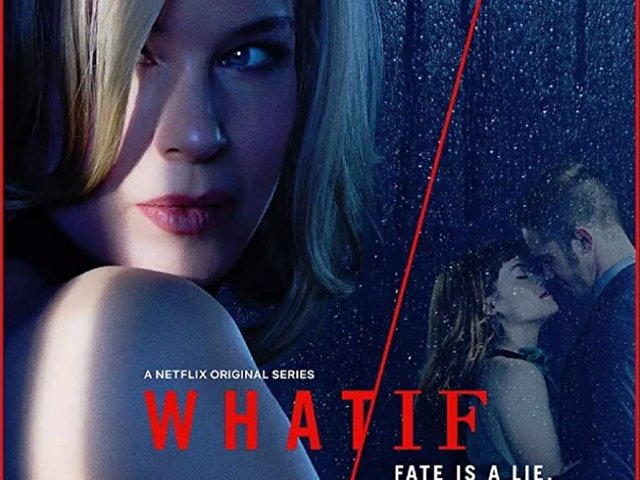 ---
What/If: Defying the norms of conventional television
What/If is there to tempt, intimidate and tease, with plot twists that are too good to be true.
---
It is no secret that modern day television has become more mainstream than it is creative. Unappealing stories, poor writing and constant recycling of antiquated ideas for TV have pushed away viewers who seek something unique and out of the blue for their entertainment.

This is where the new Netflix neo-noir thriller What/If comes in, for it defies the norms of conventional television. Based on what I believe to be the concept of opportunity cost – something to lose, something to gain – the premise centres on the notion of power used by the privileged as an effective tool to manipulate the disadvantaged.


Academy-award winner Renée Zellweger stars in the provocative thriller as Anne Montgomery, a mysterious investor based in California who convinces a young couple to settle for $20 million to save their plummeting company in exchange for something sinister. This agreement and its consequences are what make this an intriguing watch.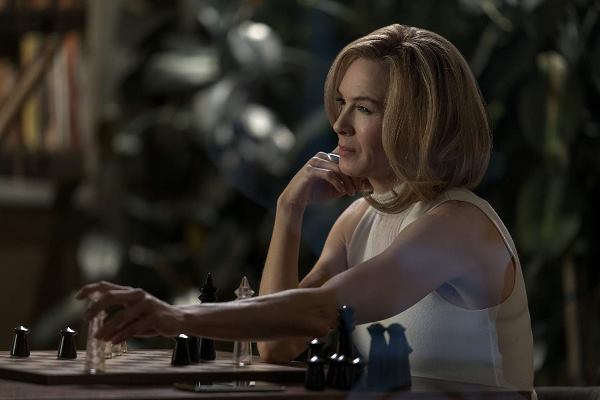 The writing is pretty much the heart of the show. Immaculate dialogues, nuanced characters and relationships, both broken and unscathed, are a few exciting features that make it compelling. Not to forgo the incredible acting prowess of Zellweger, who impeccably embraces the character of Anne. Though Zellweger stands out, other cast members render decent performances as well.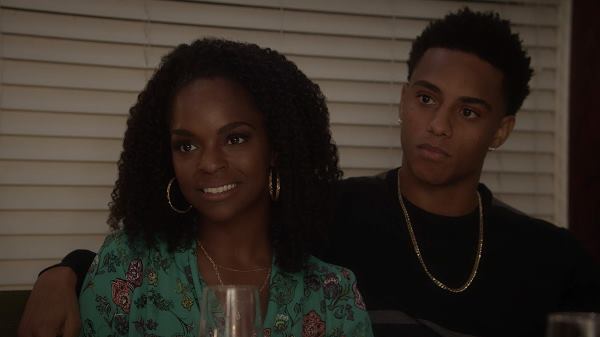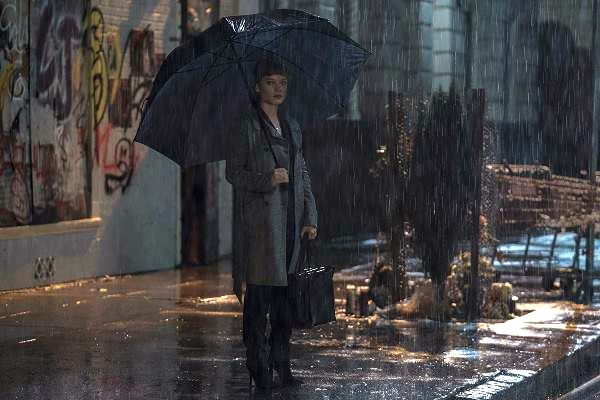 Subtle gestures, symbolic interaction and character development are some commendable aspects that intensify the actors' performances. There is a lack of emphasis on any of these factors in today's television landscape, but this show manages to challenge that flaw.

The 10-episode anthology series sets an outstanding example of the world we live in and its vices: thirst for power and control. The enticing choices offered to us either make us or break us.

One of the most striking features of the drama is its attention to detail. The writers have chosen a unique script for the series and have been able to develop the characters swiftly within the hour of the pilot episode. We know beforehand what to expect from each character, which only confirms a well-written script.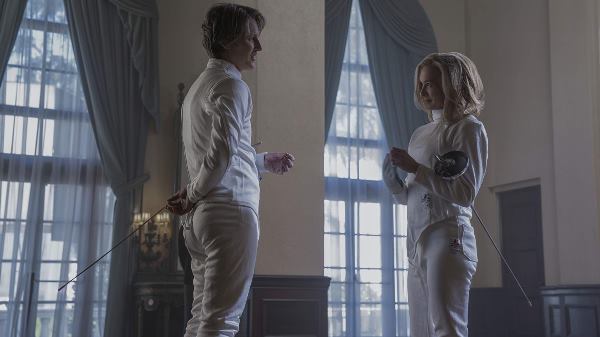 Another compelling factor is the dark and mysterious ambience that compliments the show's premise. The sets and locations play an equally significant role in achieving this feat.

However, ultimately what will propel viewers to tune in to more episodes of the series is Zellweger's incredible performance. It is normally quite a challenge to keep up with a pilot episode for a whole hour, but this show is an exception. Intense scenes intertwined among the well-developed characters will keep you thoroughly engaged.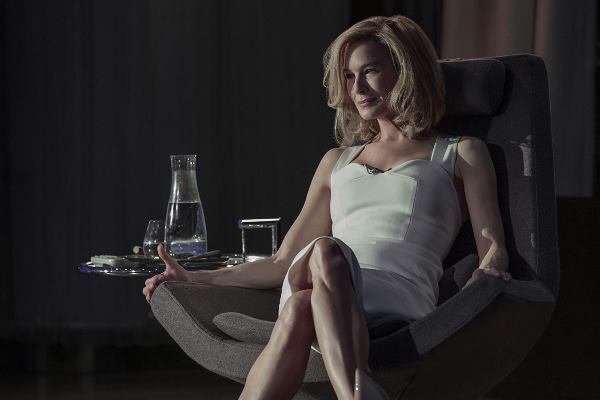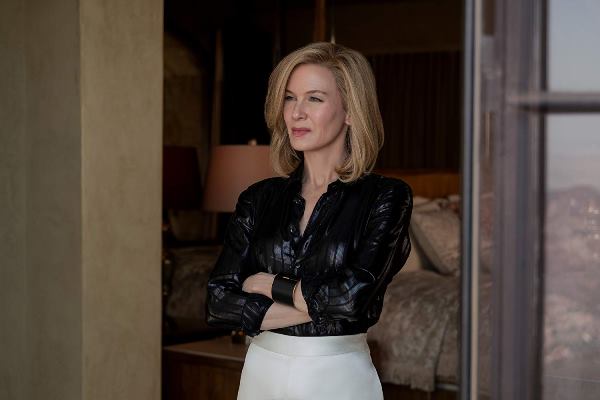 There is also more to the story than just the couple and Anne. Every character has a tale to share, with loose ends. Although extracting answers right away is not an option we can readily avail, but lucky for us Netflix has released all 10 episodes simultaneously as they normally do for every show, taking the waiting game out of the equation.

What/If is there to tempt, intimidate and tease, with plot twists that are too good to be true.

The show introduces us to a fictional world that appears deceptively real. It has lived up to my expectations, which is extremely rare. Tune in to the drama to uncover the darkest hour of television. You won't be disappointed.

All photos: IMDb
Facebook Conversations
COMMENTS
Comments are moderated and generally will be posted if they are on-topic and not abusive.
For more information, please see our Comments FAQ