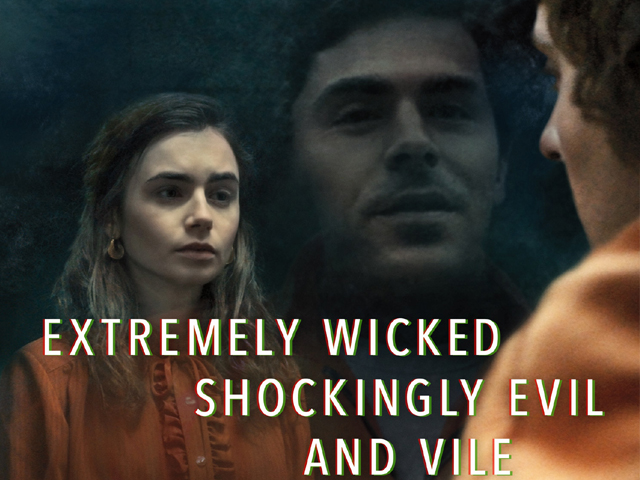 ---
Zac Efron does justice to the sadistic monster that was Ted Bundy
Zac Efron is more than just a pretty face and perhaps the best part of the movie.
---
In the span of four months, Netflix has released back to back features based upon the life of one of America's most prolific serial killers: Ted Bundy. This focus has unsurprisingly caused some 'good Samaritans' to believe that someone in charge at Netflix also happens to be a secret Ted Bundy groupie. 

The 110-minute long feature titled Extremely Wicked, Shockingly Evil and Vile is a very accurate title for Bundy's bio, if you ask me. The movie is based upon the memoirs of Bundy's former girlfriend Elizabeth Kloepfer (played by Lily Collins), and as the story is told from her perspective, it is more about how Bundy got away with so much for so long rather than the typical formula of simply selling the sheer brutality of his crimes.


In the first few minutes of the movie, viewers are greeted with a montage of scenes where they get to witness Bundy's uncanny ability to charm the opposite sex into trusting him. The sequence is about Kloepfer, a single mom who falls for Bundy in one night and starts a seemingly normal relationship that was doomed from the start.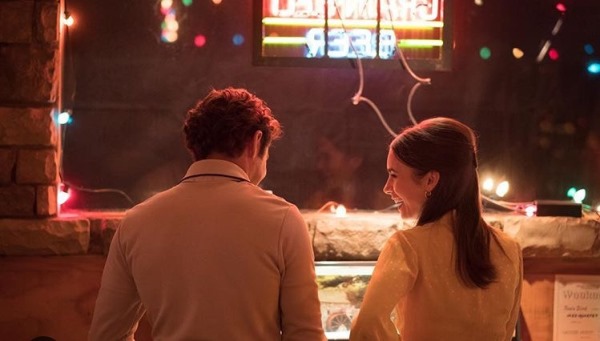 This ordinary detail of Bundy's life is mindboggling, because here you have a sadistic monster living under one roof with a single mother and her daughter, yet nothing violent or messy ever occurs. It was this facade of normalcy that shielded Bundy's real face from everyone for a long time, and the movie does a great job in capturing this.

Some would argue that by showing Bundy's human side, the movie is normalising or even creating sympathy for the devil, but I don't believe this is the case. While the movie reminds you of what Bundy truly is, it's also true that what he had with Kloepfer remains incomprehensible to date. There has never been a mention of him ever physically abusing her or her child. Remember that we are talking about a cold-blooded killer here, whose youngest victim was a 12-year-old girl. Given this, his normalcy in his relationship makes him even more chilling.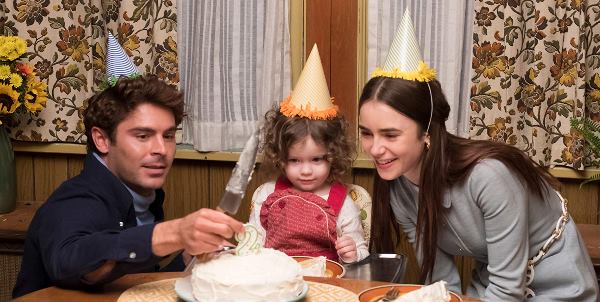 Zac Efron's portrayal of Bundy is perhaps the best part of the movie, and is simply amazing to watch. There was some hue and cry regarding his casting, with people arguing this was an attempt to sexualise Bundy's image. This seems like an absurd idea, given how it is a well-documented fact that the real Bundy was already an overly glamorous and sexualised figure due to his looks. It is only natural to cast a handsome and charming individual to portray Bundy in order to do justice to the facts.

Furthermore, Efron is more than just a pretty face in this movie. He really delivers through his performance, to the extent that there are multiple moments in the movie where I felt I was watching the real Bundy on my TV screen. In particular, there is a scene in the film that re-enacts Bundy's infamous interview, and it raised the hair on the back of my neck. Efron has skilfully copied Bundy, all the way down to his mannerisms.




A huge part of Bundy's tale is his trial in the state of Florida, and this is yet another big win for the movie's storytelling and casting. Efron perfectly created, or rather re-created, Bundy's theatrical performance during this trial, which was the first court trial in the history of the US to be televised live on national TV and subsequently fed Bundy's narcissistic personality.




Being the biopic of a serial killer, this movie is packed with shocking revelations. However, the one scene that particularly stood out for me is when Kloepfer comes to visit Bundy in jail, demanding answers to finally set her free of him. The scene is about a minute-long and stripped of any dialogues, but even without speaking a single word Bundy reveals his menacing side to Kloepfer as he breathes into the glass separating the two and writes a single word: Hacksaw, referring to the weapon used to behead one of his victims. Bundy's confession to his girlfriend will truly give you chills and remind you once again of how 'extremely wicked' he is.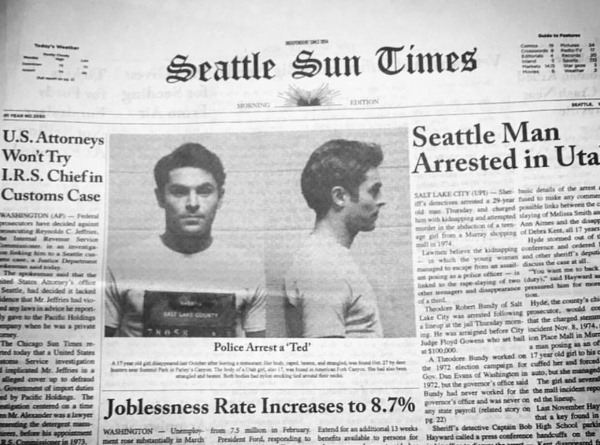 Bundy once said,

"People don't realise that murderers do not come out in the dark with long teeth and saliva dripping off their chin."

He was the living personification of this statement; a handsome hunk with a charming personality who was on his way to a legitimate career, yet possessed a dangerous side to him that extinguished at least 30 lives. I really appreciate the film's idea of encapsulating the personal side of such a monster rather than focusing entirely on the murders and how they took place, mainly because re-enactments of such savagery sometimes feel like a blood sport and are disrespectful to the victims and their loved ones.

The script was handled really well; this being a movie, the creators took creative liberties and added some 'movie magic' scenes to it, but they only make the film better. The cast is also really good; from Efron to Collins, everyone is true to their character. There are some surprise guest appearances by the legendary actor John Malkovich and Jim Parsons (The Big Bang Theory) as well.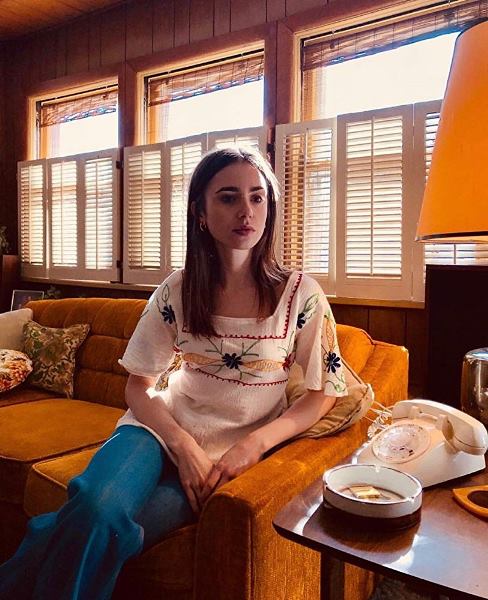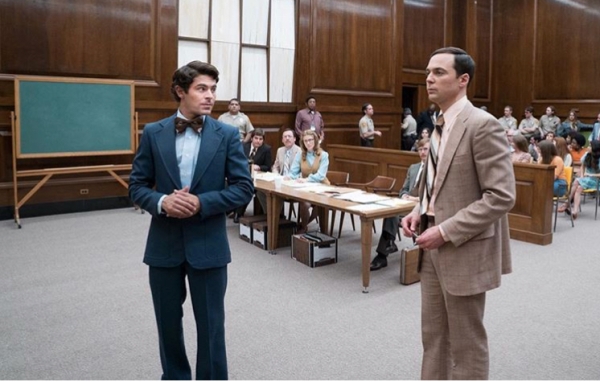 Overall, Extremely Wicked, Shockingly Evil and Vile is most definitely a good addition to Netflix's true crime library, and is a must-watch for anyone who wants to watch the human side of such stories without the usual slasher formula.



Facebook Conversations
COMMENTS
Comments are moderated and generally will be posted if they are on-topic and not abusive.
For more information, please see our Comments FAQ