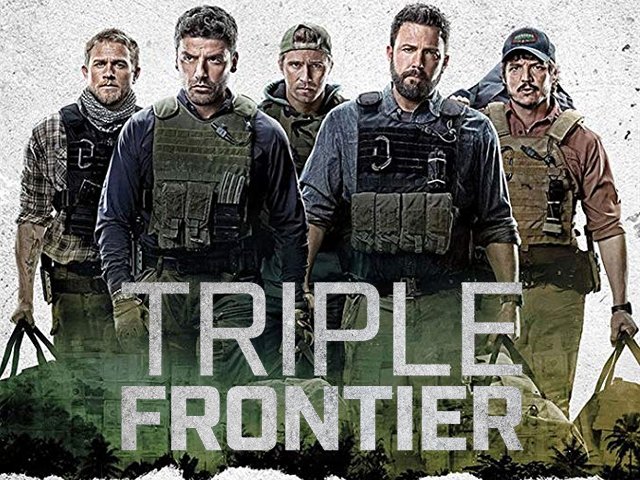 ---
Triple Frontier is a refreshing and authentic take on heist movies
The exterior portrays it as your average heist gone wrong action-thriller but the movie goes a lot deeper than that.
---
It was almost a decade ago when Mark Boal, the writer of Hurt Locker and Zero Dark Thirty, penned a screenplay for Triple Frontier. Initially, Tom Hanks and Johnny Depp were supposed to headline the movie, but as the years went by and development on the movie halted, both Hanks and Depp backed off from the project.

In 2017, Netflix finally bought the rights to the movie and got the ball rolling.


Triple Frontier or Tres Fronteras is the point in South America where the borders of Brazil, Peru and Columbia meet. The movie revolves around a group of former special force operatives who reunite to plan a heist on a drug lord's safe house.

Ben Affleck, Oscar Isaac, Charlie Hunnam, Garrett Hedlund and Pedro Pascal collectively portray the Special Operatives, namely Tom "Redfly" Davis, Santiago "Pope" Garcia, William "Ironhead" Miller, Ben Miller and Francisco "Catfish" Morales. The heist, which seems like a simple in-and-out job, goes terribly wrong when things slowly start to spiral out of control, leaving them all battling for survival in South America's rugged terrain.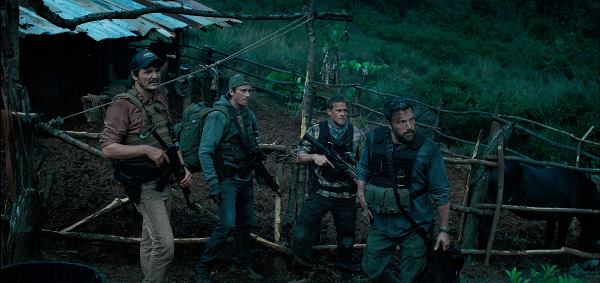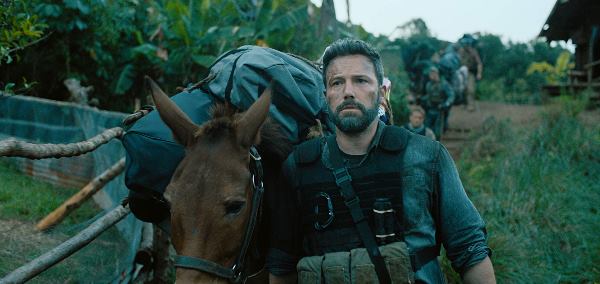 The movie's exterior might showcase it as your average heist gone wrong action-thriller with an overload of machismo and an overly dramatic brothers in arms theme, but Triple Frontier – while being all that – goes a lot deeper. The fine line that separates the good guys from the bad ones soon starts to fade, and our lead characters end up questioning their own morals, as well as those of their partners.

The movie also stands apart from other heist movies because most of the story takes place after the heist itself, leaving the audience to witness the characters' downward spiral.

However, where Triple Frontier goes right in its plot, it goes wrong in its character development, or lack thereof. The characters of Hunnam, Pascal and Hedlund in particular are barely developed onscreen, making it hard for the viewer to connect with them as much as they do with Affleck and Isaac.




Furthermore, the heist part itself of the movie seems quite rushed in order to get to the post-heist confusion, which is why we don't get to see the planning aspect that usually makes up a huge part of heist movies and brings in most of the fun.

Nonetheless, the strong performances by the entire lead cast, especially Affleck, transcend the movie from just another heist film. Affleck's Redfly is a father struggling to make ends meet with his pension, which is why he agrees to join the plan as he desperately needs the payout. Affleck perfectly fits into the shoes of a father who is willing to go to any length in order to secure a future for his children.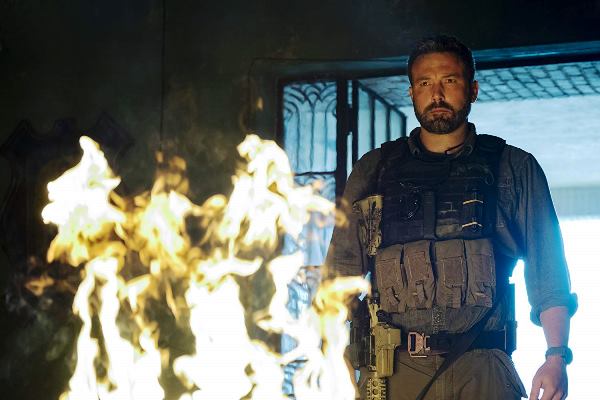 Isaac's portrayal of a man who can see his plan going awry and who then carries the burden of failure on his shoulders is quite commendable. Meanwhile, Hunnam and Pascal are TV heavyweights and known for their intense portrayal of characters, which they do here flawlessly.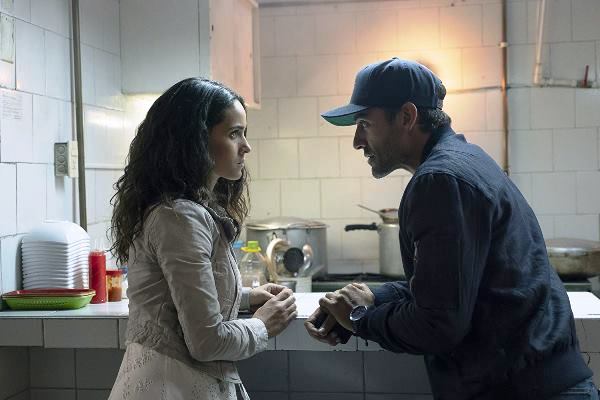 The movie also makes use of great practical effects; a breath of fresh air given the CGI-ridden movies common in today's age. The actors even trained with and used live ammunition rounds in the filmmaking process instead of using blanks, the way it is done most of the time and you can tell the difference. Such an approach is what makes Triple Frontier fresh and authentic.

Triple Frontier may be somewhat derivative, but it does offer a new approach to heist movies and that is what makes it a standout among countless other similar movies in Hollywood. The extremely talented ensemble cast paired with intense action sequences and an exciting screenplay ensures that Triple Frontier is looking solid on all fronts.

Triple Frontier is streaming now on Netflix.