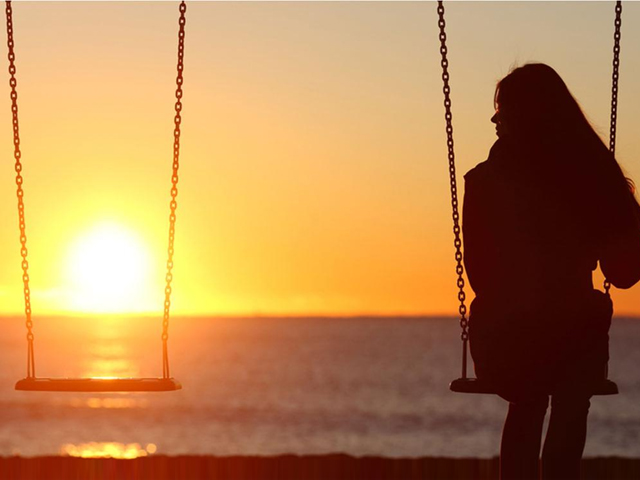 ---
He was a broken chapter in her favourite novel
That's the sad thing about funerals; people gather for you, but once you're six-feet under the ground, you're gone...
---
The footage said it was 9am when the car crashed – turned to nothing but blood and the smell of painted metals burning in the air.

Two days, 18 hours and seven minutes later, on an icy November morning, Mark lay in a coffin, dead as a doornail. It was a small wooden box, with the lid clasped on its top with a neat hand. The initials engraved on it were those of Mark's name and everyone at the funeral admired them at least once in secret, thanking the Lord no one could hear what they were thinking for fear that it would be deemed inappropriate.

That's the sad thing about funerals; people gather for you, they read off a piece of paper in your honour but once you're six-feet under the ground, you're gone – vanished. Like a wisp of smoke; like a lightning's sudden gleam. But things were a little different for Mathilda, at least this once.

Mathilda slowly settled by his coffin, her eyes filled with grief but empty of tears. She put one hand on the lid and slowly pushed it. With a creek, she uncovered a bruised, battered face, barely even recognisable.

"Why?" Mathilda whispered her voice breaking.

"Why would you leave me, Mark? When you promised you'd stay with me forever?" she asked him, her heart fluttering and shattering at the same time, somewhere between love and betrayal.

What she wouldn't do to relive the moments she had spent with him just once more. Even if it meant lying in a bed full of lies again.

Minutes flew by, turning into hours, as Mathilda watched people come and go, secretly wishing no one would ask her who she was. Selfish as it may seem, she wanted to keep her love for Mark personal for as long as possible. At least until the child was born. Their child.

Mark hadn't told his parents he had married someone, but Mathilda didn't blame him. It wasn't like he knew he had a deadline. He just wasn't the guy to leave the ones he loved behind. Mark was supposed to be invincible and loving. Except that he wasn't. Neither invincible nor loving.

Mathilda slowly played with her wedding ring, her body slumped with stress. She had so many decisions to make, and so little time to make them. After all, she just had some months before the life stirring inside her would become more than a clot of blood.

She touched Mark's face one last time, trying to forget everything he had done in the darkness and wished him good luck, but the images of that morning flashed through her mind and she remembered what the footage had shown.


---


The CCTV footage was the only proof the police had that Mark wasn't the only one travelling in the car. There was something else that made Mathilda strong and indifferent.

The woman the footage had shown was not Mathilda.

She wondered how he could do this to her. She had loved him; they had spent so many wonderful moments together. She remembered how beautiful the air was when he had proposed to her in the dark under the fairy lights by the beach. She remembered how he had told her he would stay by her side no matter what. She remembered how she had slipped on the ring he gave her, only to know that they would be separated forever.

His death wouldn't have hurt that much, she assumed, if only he had died with no one in his heart except Mathilda. Or maybe if she would have found out before his car crashed. It felt as if her whole world had collapsed. Like death by a thousand paper cuts. She missed him, but she wanted to start accepting the fact that if he hadn't been loyal to her, there was no way their relationship could have survived anyway.

He had become the broken chapter in her favourite novel.