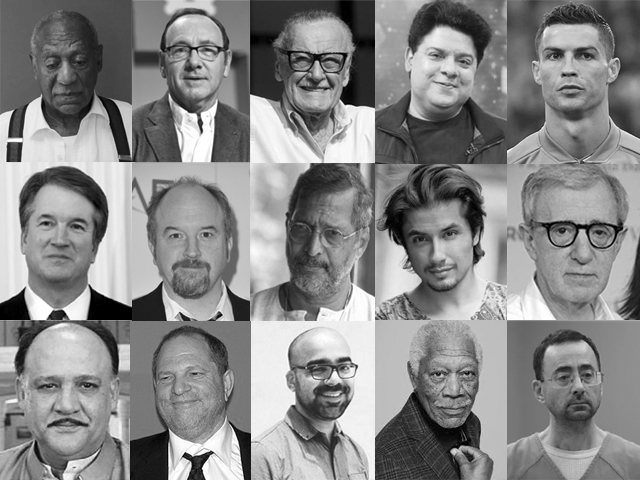 ---
#MeToo, the cause of many sleepless nights for men
To many, the movement felt like a joke, not to be taken seriously, because there are simply too many stories.
---
It's been a year since the #MeToo movement took the world by surprise and storm, changing the way we see the world as brave voices unmasked the predators among us. But the past year has offered us all a mass of contradictions.

On the one hand, countless women have spoken up and we've seen allegations against more famous men than ever before. However, at the same time, nothing concrete has happened. It's almost as if women speaking up against men do not really achieve anything, as men always have each other's backs, and more often than not sadly, women have men's backs too.

Thus it was no surprise to see Donald Trump (the man who became President of the United States despite allegations against him) take it a step further and claim that men are the real victims of #MeToo. Not the women who live with rape and sexual assault as the reality of their existence. Not the girls who learn to cover up and stay inside from a young age because we're made aware of our bodies and our shame before we truly grasp what those ideas actually entail. Not the women killed because their husbands were jealous or their boyfriends were angry or because complete strangers could not handle being ignored. Not the women who can't go jogging in the morning, and neither those who cannot take public transport alone because no place is safe and no one can be trusted. Men are the real victims.

Since men have now also taken over the conversation surrounding women's stories and decided to emerge as the victims of #MeToo, and as men and women speak up about this dangerous time to be a man, we thought it appropriate to compile a list of the many famous men who have been accused by women thus far, and see how their lives have been positively ruined by the allegations against them.

Bill Cosby




Accused by 60 women (thus far) of sexual misconduct over the past several decades.

Verdict: Sentenced to three to 10 years in prison.

Harvey Weinstein




Accused by over 87 women of sexual harassment and sexual assault, including Rose McGowan, Salma Hayek and Gwyneth Paltrow.

Verdict: Removed from the Weinstein Company, Weinstein has mostly spent the past year in 'rehab', while charges in one of his sexual assault cases have been dropped.

Larry Nassar




Accused by around 300 girls and women of sexual harassment and sexual assault when they were underage.

Verdict: He was sentenced to 175 years in prison.

Kevin Spacey




After Anthony Rapp accused Spacey of sexual advances when he was 14, around 15 more men have come out with sexual harassment allegations against him.

Verdict: Netflix removed him from House of Cards, while his role in All the Money in the World was recast.

Louis CK




Accused by five women of masturbating in front of them without their consent, which is also illegal.

Verdict: The comedian has returned to perform unannounced sets in comedy clubs.

Aziz Ansari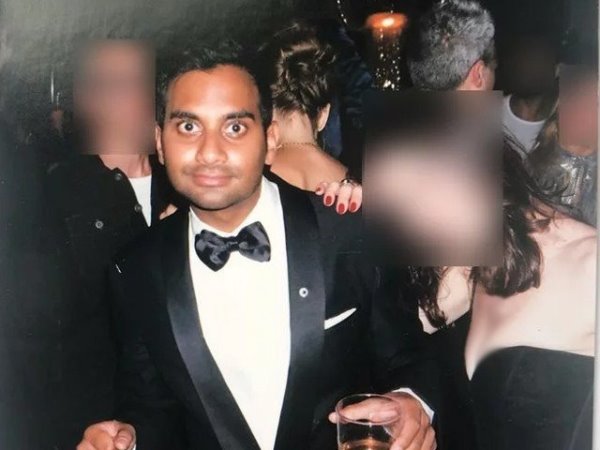 Perhaps one of the most controversial allegations, where an anonymous woman wrote a piece implying Ansari pressured her into having sex.

Verdict: Has made a comeback through small sets at a comedy club, while Netflix has announced that whenever Ansari is ready, he can proceed with the third season of his hit show Master of None.

Woody Allen




Dylan Farrow accused Allen, her adoptive father, of molesting her when she was seven years of age. The charges were dropped, as the court felt reliving the tragedy would further damage a young child's mental state, but an adult Farrow has continued her pursuit for justice.

Verdict: Allen continues to have an illustrious career, directing films with Hollywood bigwigs such as Kate Winslet and Justin Timberlake.

James Franco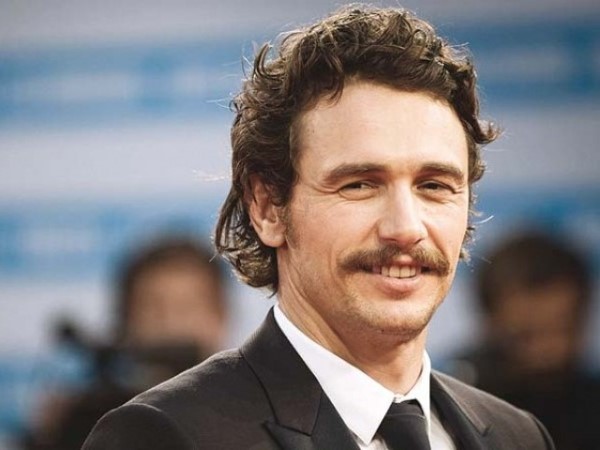 Five women spoke up and accused Franco of sexual misbehaviour, including his former students.

Verdict: Franco has addressed the claims directly, saying he believes women speaking up to be a good thing. He continues to feature in the HBO series The Deuce.

Khalid Bajwa




In a rare #MeToo moment in Pakistan, multiple women accused the Patari cofounder of harassment.

Verdict: Bajwa resigned from Patari, however, he allegedly continues to have a say in its affairs, prompting many employees to resign from the platform.

Ali Zafar




Meesha Shafi accused Zafar of sexually harassing her during a jam session, in what has become Pakistan's most highlighted and controversial #MeToo allegation.

Verdict: Zafar's movie Teefa in Trouble was released to commercial and critical acclaim and became the highest grossing Pakistani movie of 2018.

Stan Lee




A massage therapist accused the Marvel co-founder of fondling himself in front of her and grabbing her inappropriately, while a nursing agency hired by him claims Lee groped young female nurses.

Verdict: Marvel has released multiple movies since the allegations came out, with Avengers: Infinity War becoming one of the highest grossing films of all time.

Morgan Freeman




Accused by eight women of sexual harassment, passing inappropriate comments and trying to touch them without their consent.

Verdict: NatGeo will move forward with Freeman's show The Story of God.

Brett Kavanaugh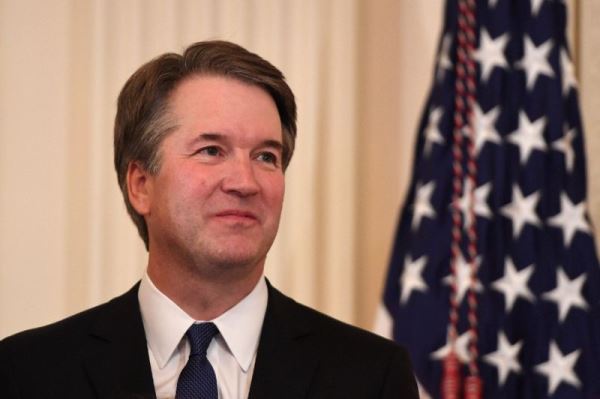 Accused by Dr Christine Blasey Ford of attempted rape in the early 80s, when they were both in high school.

Verdict: After a high profile hearing, Kavanaugh was voted on the US Supreme Court bench, a position tenured for life.

Cristiano Ronaldo




According to an article in Der Spiegel, Katherine Mayorga accused Ronaldo of raping her in Las Vegas in 2009, a charge that was later settled while Mayorga was made to sign a non-disclosure agreement.

Verdict: Ronaldo continues to play for Juventus, and was recently nominated for the Ballon d'Or.

Nana Patekar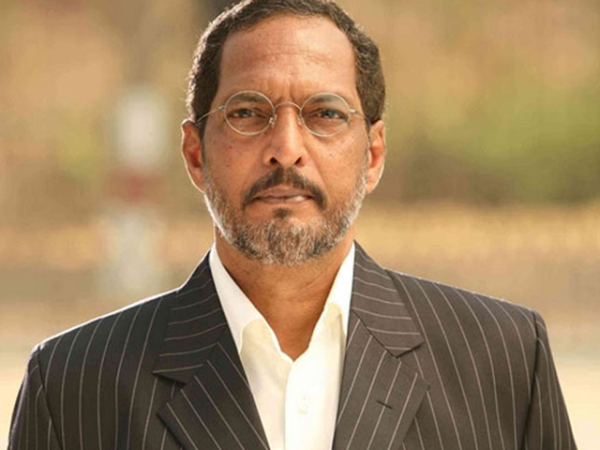 Actress Tanushree Dutta accused Patekar of sexually harassing her on the sets of their movie Horn Ok Please.

Verdict: Patekar has denied the allegations, but has stepped down from Housefull 4.

Kailash Kher




Multiple women have accused Kher of harassment, including a journalist who alleges that Kher molested her during an interview.

Verdict: Kher has denied the allegations.

Vikas Bahl




A former employee of Phantom Films accused Bahl of sexually assaulting her in 2015 in Goa. Kangana Ranaut came to the woman's defence, saying she believed the woman and that Bahl had misbehaved with her on the set of Queen.

Verdict: Bahl's joint venture Phantom Films was dissolved, but it remains unclear whether this was due to the allegations against him.

Alok Nath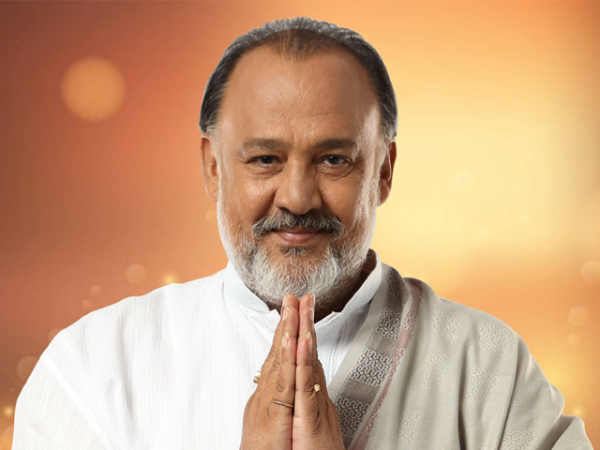 Vinta Nanda accused Nath of raping her 20 years ago, after which more women have come forward with their stories regarding Nath's sexual misconduct.

Verdict: Nath has denied the allegations and taken legal action against the women, claiming they are making false accusations.

Subhash Ghai




Model-actress Kate Sharma accused Ghai of forcibly trying to kiss her, hug her and asking her to massage him when he called her to his house, while another woman claimed Ghai raped her after spiking her drink.

Verdict: Ghai has denied the charges, suggesting the #MeToo movement has made it "a fashion" to falsely accuse men.

Sajid Khan




Several women accused Khan of sexual misconduct, claiming he asked them to strip and touch his genitals.

Verdict: Khan has subsequently stepped down from directing Housefull 4.

Junaid Akram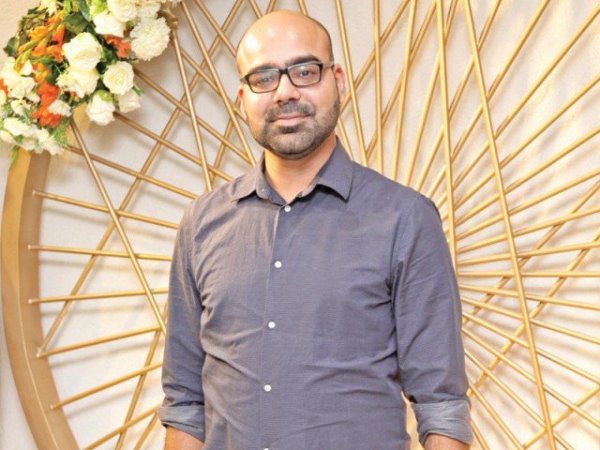 Multiple women have accused Akram of misconduct and harassment, and of lying about his marital status.

Verdict: Akram denies all claims, including lying about his marriage.

Faisal Edhi




Edhi was accused of sexual harassment by a former journalist.

Verdict: Edhi has denied the charges against him and suggested they are meant to defame his father's foundation.

This is by no means an exhaustive list, and as predators continue to be unmasked, there are many who complain of being exhausted by seeing #MeToo everywhere. When will it end? People are frustrated, after all. But where was this frustration when thousands of people were harassed and assaulted and suffered in silence?

To many, the movement seems to feel like a joke, to not be taken as seriously, because there are simply too many stories. But the fact remains that this is barely the tip of the iceberg, and if we cannot stomach the intensity and sheer volume of the ugliness women face every day, we must remember the reality is far, far worse.

Men have somehow become the real victims of #MeToo, and yet where are the consequences? How have their lives been ruined? Most of the people mentioned above have continued to lead normal lives; in fact, many have seen better days after the allegations emerged against them. If men are now scared of being accused, that worry is not stemming out of thin air; their past misbehaviour, not the possibility of false accusations, is what has them worried.

Women are told to speak up, to tell our stories and seek justice. But looking at these cases from the past year is a fresh reminder of how nothing happens when we do. These men walk free, spend some time in their million-dollar homes as they plan their return, or go on to be even bigger celebrities, or judges, or even the president of the most powerful state in the world. Meanwhile women are silenced even while they are told to speak up, shamed as every aspect of their character is questioned, and then forgotten as we wholeheartedly accept these predators back with open arms.

Ladies, the following song is enough to summarise the frustration felt by us all, as we take a look at just how scared men have to be to survive on this planet.