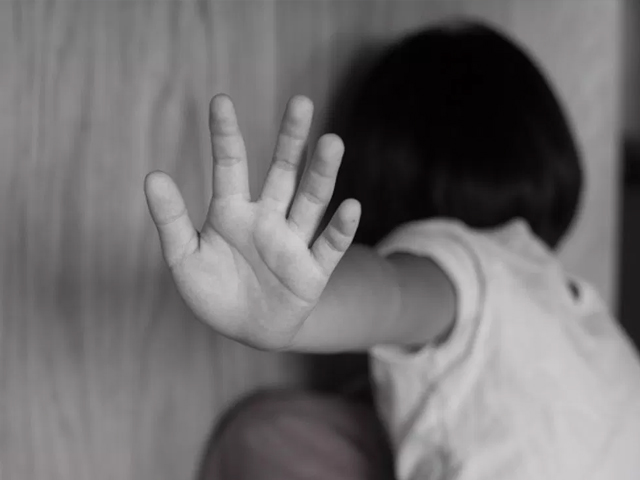 ---
My right hand is clean
Hired for the 'supervision' of the baby. Looking for an opportunity to strike. And then he found one.
---
Laughter. Running around. Two toddlers and a baby having a jolly good time. Favourite place, Nani ma's home; the room with the large windows, letting in the afternoon sun, warm and friendly, dancing around the marble floor.

One disgusting teenage boy. Around 14 or 15. With yellow teeth and a hideous laugh. Watching over the children as they play. Hired for the 'supervision' of the baby. Looking for an opportunity to strike. And then he found one.

"Do you want to play with a new toy?"

He asked the little girl, who was gleefully laughing as she chased her cousin around the room. She abruptly stopped, the words new toy ringing in her ear.

"Where is it?"

She asked, looking around at all the Lego blocks, trucks and cars that were spewed across the floor.

"It's not there," he said. "I have it."

"Well, then give me the toy," she demanded in her four-year-old bossy voice.

"You'll have to come and take it," he said, holding up a bundled package in his lap.

She walked towards him to take a closer look.

"What is it?"

She asked, as she looked at the wrapped toy he was holding.

"Let me show you."

It was like the joystick at Pizza Hut, except it had been scraped off its colour, the bright red was a dark murky brown. There were no cars racing when it moved backward and forward. It was not attached to a machine. It moved in slow circular motions, round and round, protruding from layers and layers of grey cloth. She had never seen a toy like that before.

"Do you want to touch it?"

"No," she said. "It's ugly" and made a face at him.

"It's a very fun toy though."

"What does it do?"

She asked, curious of what fun this new toy would bring.

"You have to touch it to see."

"No," she said, as something in her stomach stirred up; a natural instinct that all children have when they know something isn't right even if they don't know what.

Before she could move though, he grabbed her hand and pulled her towards the floor.

"Touch it," he said.

"No," she replied, as she tried to squirm her tiny hand of out his callous, rough one.

But he was too strong.

"Grab it!" He ordered; his playful voice had vanished, replaced with a strict severity.

She had no choice. She took hold of the joystick.

He guided her hand skilfully, up and down, making her play with something she didn't want to. The toy was too big for her hands. But there was no way for her to leave it. His grip was too strong.

The baby crawled in circles. The sun streamed in from the window. Her cousin stood at a distance, watching, not knowing what to do, as she sat there with the new unwanted toy.

Suddenly the toy exploded.

It squirted out something white, just like the water guns they used to play with in the evening. Except this time, it was different. Instead of being sprayed with refreshing water, her hand was full of goo and slime.

He let her hand go.

She quickly retracted it, the gooey slime dripping from her hands. She scrambled off the floor and he sat there with his head resting back against the wall, his mouth half open, the toy resting in his wet lap.

She ran towards her cousin, holding her sticky hand far away from her.

"Let's go down," said her cousin and she nodded at him, her eyes welling up with tears.

They ran down the long corridor, down the stairs and straight out into the garden, leaving the baby all alone with the baby boy upstairs.