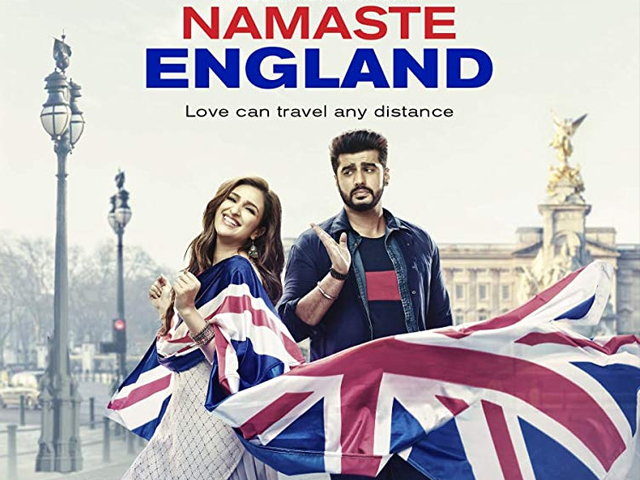 ---
I would rather gouge my eyes out than watch the absurdity that is Namastey England
The trailer released recently and might have broken records when it comes to being an outright dud. It's a cringe...
---
It was back in 2007 that cinemagoers were treated to the classic that was Namastey London, a movie that not only served as a commentary on Indian patriotism and colonialism, but did so in a hilarious and touching manner. A romantic comedy and a family drama at the same time, the movie was a huge hit at the box office and also gave rise to the notion that Katrina Kaif could act.

Although we now know that to not be true, thanks to Namastey London, we temporarily believed it was possible. Akshay Kumar, however, was the life and soul of Namastey London, and is truly the reason why the film achieved the status it did.

Now, Vipul Shah, the director of Namastey London, has returned with a sequel, distinctively titled Namaste England. Starring Arjun Kapoor and Parineeti Chopra, its trailer released recently and might have broken records when it comes to being an outright dud.

The three-minute long trailer features Punjabi lovebirds Param (Kapoor) and Jasmeet (Chopra), who get married quickly but have a fallout when Jasmeet goes to England to pursue her dreams, leaving her husband heartbroken. Param then decides to travel to England to win his wife over and bring her back to India.




Perhaps reading the summary of the story has been enough to make you realise the one thing Namaste England does not have: originality. Sadly, I wish this was the only thing wrong with this trailer. You can make some good movies with unoriginal content, but in this case, you can perhaps better envision the incoming chaos as soon as you watch Kapoor doing a wheelie with a tractor while doing a 360 at the same time.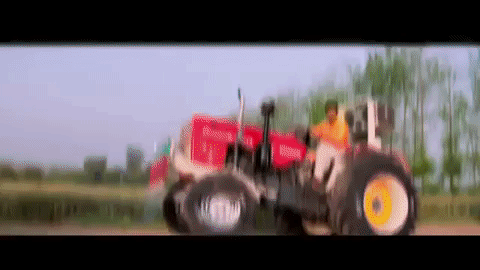 Women empowerment and gender equality in a film is extremely important, but Namaste England is a prime example of how it should not be done. The message of empowerment seems almost forced; as if one day, Jasmeet opened her Twitter account, read a tweet about women empowerment and decided to follow the trend. This is not even the first time a movie Kapoor was in got the message wrong; we all remember the debacle that was Ki and Ka.




Furthermore, the trailer is full of melodrama and corny dialogues, most of which will make you cringe. The following is just one example,

"Duniya aaj bhi ek hi cheez pe qayim hai, jiski wajah se duniya qayim hai… pyaar."

(The world is running on one thing, which is why the world is running… love)

The chances are high that aliens are trying to contact us and the aforementioned dialogue is how they perceive humans in India talk – because there is no other explanation for why we are subjected to this torture. If anyone is interested in more cringeworthy dialogues, please feel free to watch the trailer, but do so at your own risk.

Kapoor and Chopra made their debut together in Ishaqzaade, all the way back in 2012. Coincidentally, that was also the last time either of the two gave a commendable performance. The chances of Kapoor pulling off what Kumar did are similar to the odds of Namaste England getting nominated for the Oscar for Best Picture. Chopra does not seem to be far behind, and will surely make audiences want to go back in time to reward Kaif with a National Award.




Simply put, Namaste England's trailer is a huge let down. I had a hard time sitting through the entire trailer, and can thus only offer my prayers to those who actually plan on sitting through the entire film. In the words of the great Phoebe Buffay: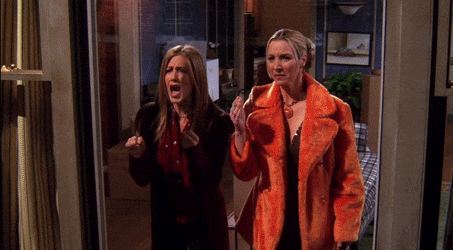 Namaste England releases on October 19, 2018.

All photos: Screenshots