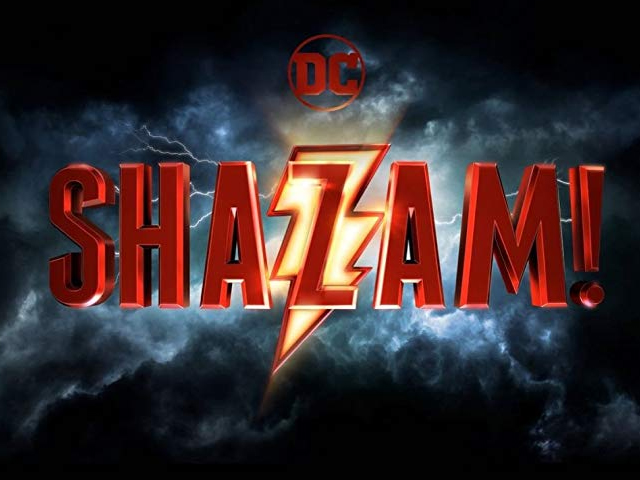 ---
Can Shazam! do for DC what Iron Man did for Marvel?
It doesn't have a Batman nor does it have Superman, and yet this movie could outdo both of them in DCEU.
---
DC Extended Universe (DCEU), the rushed cinematic universe which longs to replicate what Marvel Cinematic Universe has already achieved, came crashing down when Justice League underperformed at the box office and didn't impress the critics either. But fortunately, Warner Bros has come up with a new strategy that focuses on standalone movies instead of movies which are interconnected, and this might exactly be what the DCEU needs at the moment.

DCEU has many standalone movies slated to release in the coming years, but the one I am most excited about is Shazam!, and its teaser trailer, which was revealed at the San Diego Comic Con, has only increased my excitement.

The trailer starts off with a 14-year-old orphan, Billy Batson (Asher Angel), moving into his seventh foster home, where he meets Freddy (Jack Dylan Grazer). Billy forms a friendship with Freddy, who is a superhero enthusiast. Billy's life forever changes when he enters a subway train, and finds himself teleported to a different realm. There he meets a wizard who grants him the ability to transform into a superhero whenever Billy utters the word "Shazam".




Shazam is an acronym for Solomon, Hercules, Atlas, Zeus, Achilles and Mercury. The movie revolves around Billy trying to get used to his new found abilities with the help of his friend, Freddy, who is the only other person who knows about Billy's alter ego.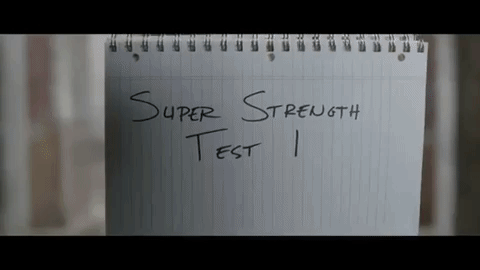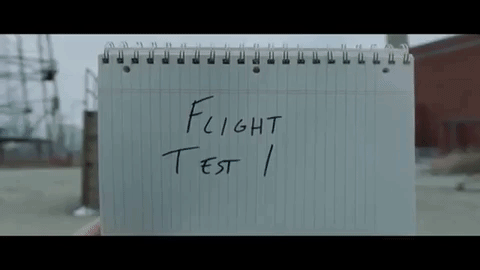 The trailer is the most fun and colourful DC trailer yet. It doesn't have a Batman who brands his enemies nor does it have a neck-breaking Superman, and yet this movie could outdo both of them in DCEU. Many have described Shazam! as a superhero movie meets Big. For those of you who haven't watched Big, it's a movie starring Tam Hanks and revolves around a kid who transforms into an adult. Big is a very entertaining movie and when you add all the ingredients from Shazam!; super strength, bullet immunity and flying abilities in the mix, it makes up for a mind-blowing affair.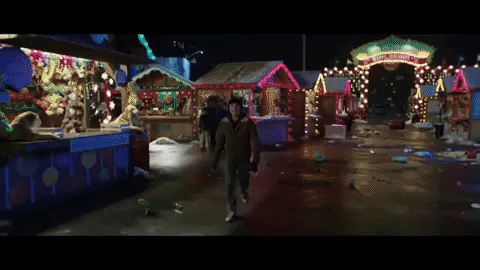 I must say I was sceptical when Zachary Levi was cast as Shazam because he didn't look the part then, and I wasn't aware of his work as an actor back then either. However, Levi sure has bulked up and looks more muscular than ever. Also, I watched Chuck recently and instantly became a Levi fan. He sure was born to play Shazam. I would like to mention one particularly funny scene in the trailer that got a few laughs from me. After finding out that his friend has turned into a superhero, Freddy asks Shazam what powers he has to which Shazam replies pointing to his costume,

 "Dude! I don't even know how to pee in this thing."


The film also stars Mark Strong as the villain, Dr Thaddeus Sivana.




Shazam! could be the movie that saves the DCEU, and might turn out to be the superhero who does what Iron Man did for Marvel. I have a lot of expectations from this DC offering and something tells me that Shazam and Levi won't let us down.

The movie releases on April 5, 2019.

All photos: Screenshots
Facebook Conversations
COMMENTS (2)
Comments are moderated and generally will be posted if they are on-topic and not abusive.
For more information, please see our Comments FAQ