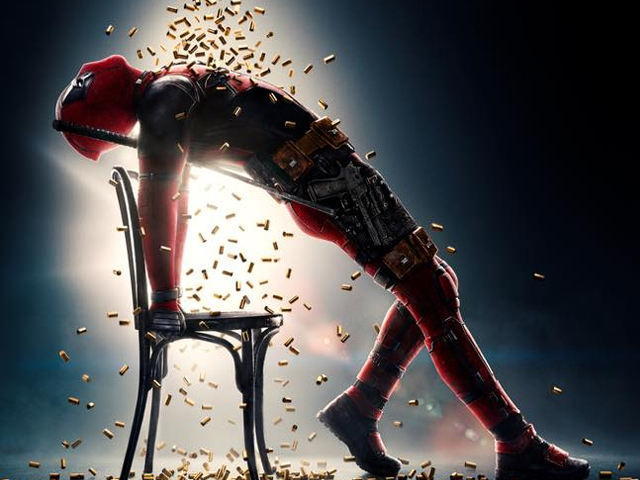 ---
With wisecracks that stop at nothing, the trailer for 'Deadpool 2' will leave you in splits
Fortunately, the creation of the X-force means we now have more mutants for Deadpool to interact with and make fun of.
---
It was only after the movie had spent 12 years in development hell that we finally got to watch Ryan Reynolds as Deadpool on the big screen. Yes, like everyone else, including Reynolds himself, I am disregarding his appearance in X-Men Origins: Wolverine.

As it turns out, Deadpool was a huge hit and became an even bigger sensation than the X-Men series. Some people also believe that 20th Century Fox went ahead with Logan, an R-rated affair, because Deadpool was such a big hit. The film released in 2016, and as it happens with superhero movies, Reynolds is going to be donning the red and black suit again this year. The highly anticipated trailer of Deadpool 2 dropped recently, and as expected, it had me in splits.

The trailer starts with Dopindar (Karan Soni) rescuing Deadpool from a bunch of goons, and admiring how he is living the dream with his,

"devil may care attitude, strong thighs, beautiful girlfriend."

What follows includes scenes of extreme violence, with heads being chopped off and throats being slit. Combine that with Deadpool's wisecracks and quips, and voila! You've got the perfect superhero trailer.




Deadpool 2 has been directed by David Leitch (Atomic Blonde), and the returning cast members include T J Miller as Weasel, Morena Baccarin as Vanessa, Brianna Hildebrand as Negasonic Teenage Warhead, Stefan Kapicic as Colossus and Leslie Uggams as Blind Al.

The new additions to the cast include Josh Brolin, who portrays Cable, Zazie Beetz as Domino, and Terry Crews, who portrays Bedlam. Bill Skarsgård has also been cast in an undisclosed role.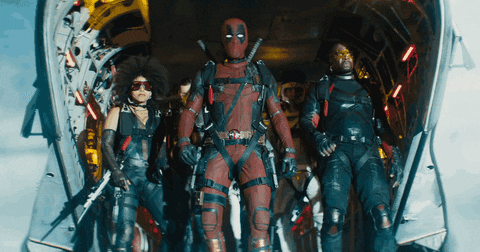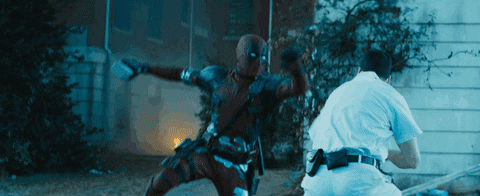 The trailer suggests that Cable, a futuristic soldier, has been sent back in time to kill a young mutant, played by Julian Dennison. In order to protect the kid, Deadpool forms a "little derivative" team called the X-Force, comprising of multiple mutants.




I must admit, I wasn't thrilled by Brolin's casting as Cable, as I really wanted Jon Hamm to portray the character. However, by the looks of it, Brolin seems to be doing a pretty good job, and I'm looking forward to the scenes between these two foes who later go on to become friends – at least, that's what the comics say.




Deadpool and Weasel are also seen taking shots at other superhero movie franchises, and in one particular scene, Deadpool can be seen playing around with Professor X's iconic wheel chair. In another trailer, as we are introduced to the antagonist, the film hilariously cracks jokes at the expense of DC and the horrible CGI in the latest Justice League movie.




With multiple additions to the crowd, we now have more mutants for Deadpool to interact with and make fun of, which is always a treat to watch. Add to that sword fights, gun fights, fist fights, explosions and humour, and the trailer of Deadpool 2 has everything one could ask for.

Test screenings for the new film have already revealed a score higher than the original, creating promise that the sequel is most definitely as good and hilarious as the original.




I hope you get this trailer in slow motion, if you know what I mean! The fourth wall busting anti-hero who has, according to his own count, actually broken sixteen walls in the first movie, will be hitting the big screens on May 18, 2018.

All photos: Screenshots


Facebook Conversations
COMMENTS
Comments are moderated and generally will be posted if they are on-topic and not abusive.
For more information, please see our Comments FAQ