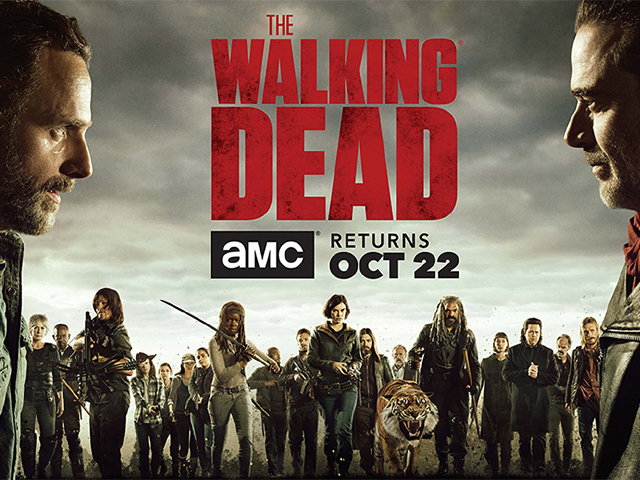 ---
5 reasons why the premier of The Walking Dead Season 8 was highly disappointing
So much happened and yet, not enough happened? How did they plan all this? And why was it all off-screen?
---
The Walking Dead (TWD) is hands down the best zombie apocalypse show out there; diehard fans may even argue that it's the best TV show at the moment.

(Warning: The following post contains spoilers)


We've been fans of the show long enough to feel that in case of a zombie apocalypse, we're good to go. Not only does the show excel in showing the apocalypse itself, it successfully creates the sense of community that arises as a group of people struggle to survive together and fight a threat that could potentially last forever.

However, the last season was pretty much a let-down, with Andrew Lincoln's Rick constantly being outsmarted by Jeffrey Dean Morgan's Negan and his bat, Lucille. Ratings went down and people wondered if TWD had hit its peak. However, the season seven finale left some hope alive that this season would fare better for our favourites, especially as the season eight premiere was also the 100th episode of the show.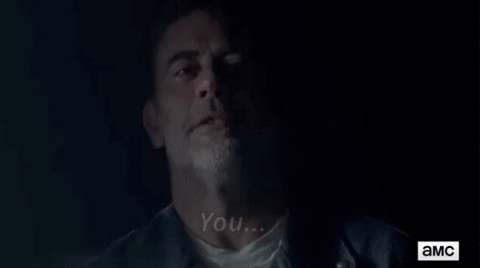 Consider our surprise then, when the episode ended and we felt… disappointed? So much happened and yet, not enough happened? Here's why the episode, titled "Mercy", was not for us:

1. Will the real Michonne please stand up?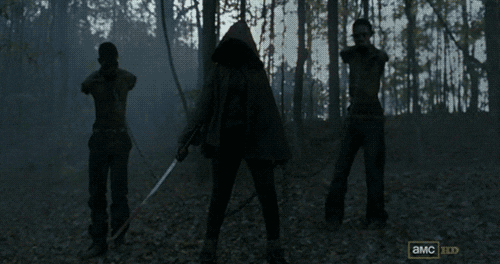 Michonne, played by Danai Gurira, has been a fan favourite since the first episode she starred in. To see a female character use a katana and prove that she is not to be trifled with, and that too an African-American woman, was exhilarating to say the least.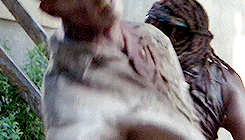 Last season was heaven for Ri-chonne shippers, including us, because Rick and Michonne finally got together. However, this led to the one thing no one wanted to happen – Michonne taking the back seat. Now, instead of seeing her wielding her katana, we see her being lovey-dovey with Rick, and while we're not complaining about that, can we get more of Michonne, fighting zombies, and humans, like the pro she is? Pretty please?




2. The old "is rick going to die? Will we kill him off?" trick isn't fooling us anymore

This is an age-old trick and frankly, needs to be ditched altogether. We all know that when TWD wants to kill someone off, they do it without dropping subtle hints (remember Glenn? We do).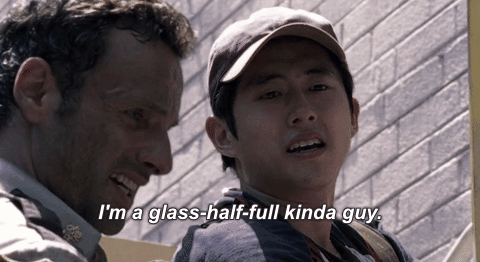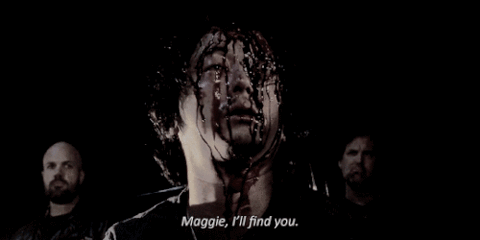 The entire episode kept dropping hints that we may soon lose our hero, and we don't know whether to panic or not. We even see Rick tell Maggie that after the fight with Negan ends, he's going to follow her. If this isn't a declaration that we have our new leader and we should hold our breaths because anything can happen now, we don't know what is.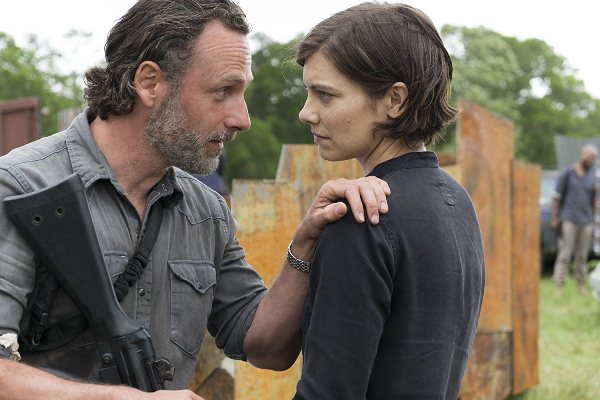 Every time Rick said "It isn't about me", it felt like a warning to his fans to remind us that the show is bigger than him. But is it though? Because ironically, while he says this, the entire episode is about him, and we hope it stays that way.

3. Wait...now it's raining bullets?

Since this is a zombie apocalypse, you'd expect resources to be limited. In the previous season, Rick is shown gathering guns and bullets and we are repeatedly told that weapons are short in supply.

Assuming this remains the case and they haven't discovered some secret mine that is filled with guns in the time that passed between season seven and eight, this episode presents an error in continuity.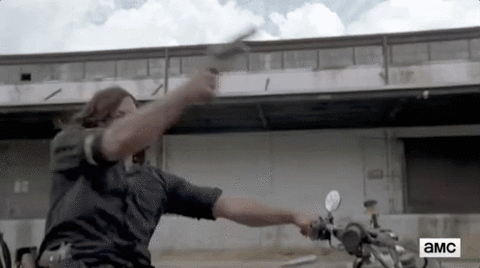 Opening fire at a building and setting off multiple bombs seems a little far-fetched when only last season we saw the struggle for weapons. Where did they get all these weapons? Why couldn't they just bomb Negan's camp instead of firing at it? We have so many questions.

4. What is with these flash-forwards?

The entire episode was full of throwbacks to the first episode, from the first scene where we see Carl in a gas station, to one from the last one where we see zombies surround an enclosed space.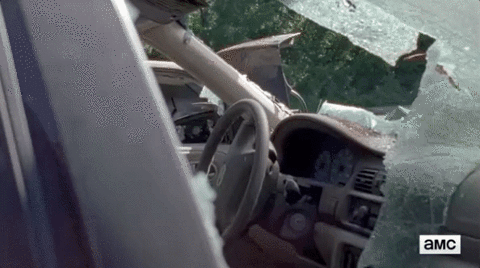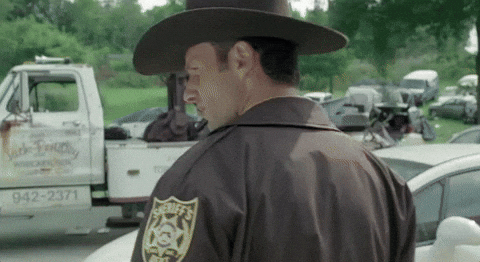 While these throwbacks alluding to the beginning were nice, the ones hinting towards the end were just confusing.




Since the trailer for this season came out, everyone was talking about the old Rick and what could it mean. There are only two possibilities – either he is dreaming or it actually is a glimpse of the future. So either Rick, Michonne, Carl and Judith make it alive for sure, or else we are in serious trouble. If they tell us that this was all a dream, we are defiantly going to sue.

5. Who do we have to pay to get Negan killed?

The episode was all about taking care of one man, and that man is Negan, who was standing right there, within range of a clear shot, and no one took a shot at him. Negan literally spent five minutes giving a speech, and the entire army Rick brought with him just stood there and…listened? They killed 10 other people but they couldn't kill the one that mattered?




We know it's not going to be easy to kill Negan off, but given the miraculous events taking place in this episode, we hoped for some deus ex machina to take Negan out as well.

Given how the previous season didn't leave any room for Rick and his gang to win, as Negan was always five steps head of them, the rushed victory we see in this episode felt rather hollow. How did they plan all this? Why was it all off-screen? Are we going to see Rick work with Negan, like he does in the comics? Will Rick make it out alive?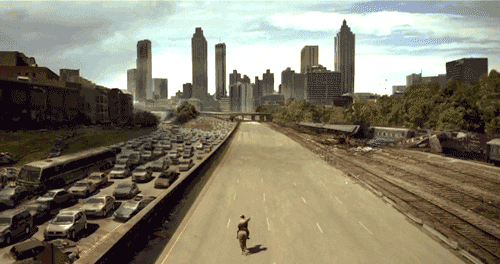 We have so many unanswered questions! Disappointment aside, season eight of The Walking Dead is airing right now, and I guess we're going to keep tuning in to find out.