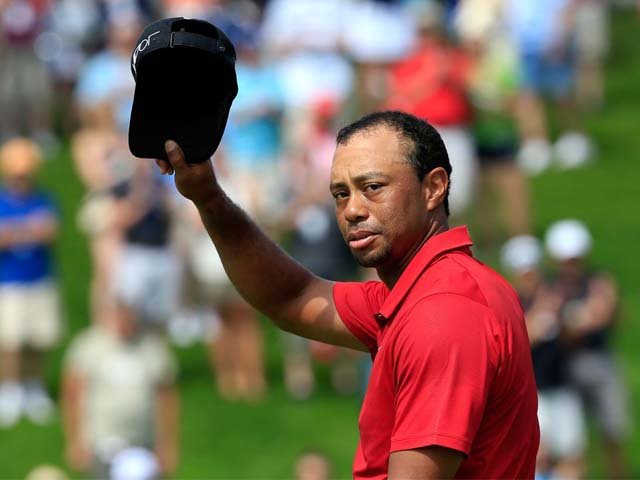 ---
The age of Woods is over: There is no shame in throwing in the towel when nature and health are your opponents
Like all good things, the reign of Woods must also come to an end, as no man can stand tall against old age and thrive
---
With Jordan Spieth clinching the Open Championship 2017, many people were looking towards one of golf's greatest players and wondering why his name was not a part of the starting draws.

It would not be incorrect to say that one of golf's most successful and loved players, Tiger Woods, has not been performing lately. Many are of the opinion that he should now be allowed to retire peacefully.

Like many critics expecting child actors to remain young forever, we expected the legend to remain at the top for eternity. However, like all good things in life, the reign of Woods must also come to an end.




In August 1996, Woods turned towards professional golf, and in October of the same year, he won his first tournament on the Professional Golfers' Association (PGA) tour. In 2001, he won one of the most prestigious tournaments on the tour, the Augusta Masters, with a record margin victory of 12 strokes and a record low score of 270 in four rounds of 18 holes.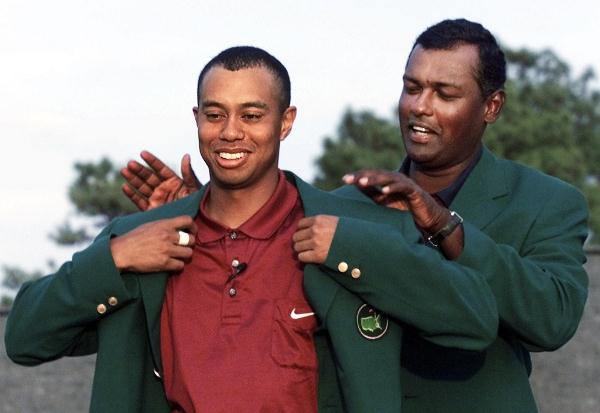 From then, a myriad of victories followed, quickly catapulting him to one of the best players on the tour and one of Nike's highest paid athletes. Since 1996, Woods has won a total of three career grand slams and was the youngest and fastest to accomplish 50 tournament wins on the PGA tour. Woods achieved his first number one world ranking in June 1997 and went on to hold the top spot for 264 consecutive weeks from 1999-2004. In his second world number one streak, Woods held the top position again for 281 weeks during a stretch from 2005-2010.




However, a fact many people may be unaware of is that Woods suffers from benign cysts and tumours in his anterior cruciate ligament (ACL), which has hindered his performance on numerous occasions. Resultantly, he must undergo frequent surgeries in order to remove the cysts from his legs.

Many golf fans may remember the iconic playoff between Woods and Rocco Mediate in the 2008 US Open where Woods forced a playoff on the last hole, eventually resulting in a victory for the golfing legend. However, only a few remember that Woods was playing with a busted knee and by the end of the round, the US Open winner was limping his way into the clubhouse.




The purpose of this walk down memory lane is to remind golfing fans that their expectations of Woods are simply impossible to fulfil. A vexing reality we must accept is that Woods is just a man; a man whose health has been wavering for years and his spinal surgery was the last straw, ridding the golfing great of his ability to wield the clubs like he once used to. Add to this his personal problems – an affair, a divorce, a break up with his caddy and driving under the influence. Thus it would be justified to say that Woods' health, physical and mental, has been slipping just like his golfing skills.



The last glimpse of the 'Woods of yesteryear' was back in 2013 at the Bridgestone Invitational Tournament, where he won for the eighth time, playing an incredible last round only three strokes short of Sam Snead's record score. Nonetheless, following his spinal surgery and drastic swing changes, critics soon observed that Woods was no longer capable of playing at the competitive level expected of him by fans across the globe.




Now it can be said with finality that there is little to be gained from holding on to the hope of a comeback by Woods. Like Jack Nicklaus, the Golden Bear, Arnold Palmer, Ben Hogan and many other golfing greats before him, Woods must also retire.

There is no shame in throwing in the towel when nature and health are your opponents. No man can stand up tall against old age and thrive. The age of Woods is over, the golfing world must swallow this bitter pill and accept the ugly truth.