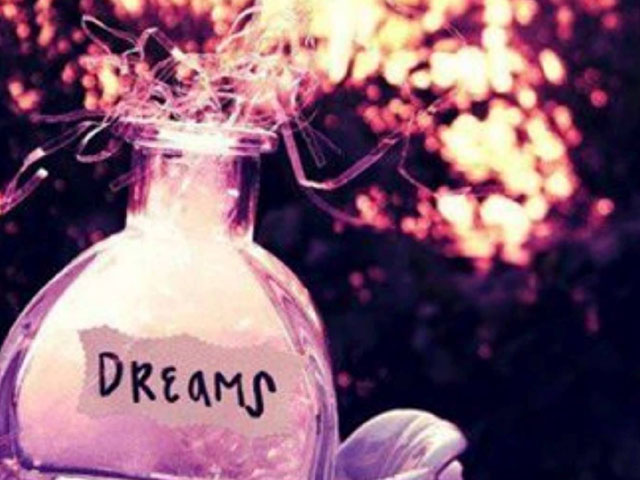 ---
Why "log kya kahangay" will always be a part of the Pakistani mentality
For years I lived in the land of 'if only' where regrets are poisonous enough but parental given regrets are pure acid
---
I have been talking about dreams for practically my whole life, in particular broken dreams. I grew up in a Pakistan where adhering to societal conventions was more important than following your individual desires.

These were the 80s and 90s and the phrase 'log kya kahangay' (what will people say) was a ready response to many career choices that did not fit the triumvirate of doctor, lawyer, engineer, or usually for women, getting married and that dreaded phrase – settling down.

Over the years, I've lost count of the number of times men and women have told me about the dreams they were forced to give up. Some wanted to be musicians or singers, others wanted to be air stewards and travel the world.

Still others dreamt of pursuing kathak dance or becoming chefs. Some were denied their dreams because these career choices did not make enough money to support a family and others because it might sully their reputation and then who would marry them?

In my case, I wanted to be an actress but my parents absolutely forbade me.

For too many years, I lived in the land of 'if only' where regrets are poisonous enough but parental given regrets are pure acid. A long time ago, I realised that I would share my story with everyone, so that I could spare them from having the same regrets as me. Of course, times have changed and more Pakistanis today are fulfilling their dreams and I'm so thrilled about it.

When I was told that the theme of my alma mater, Georgia State University's TEDx talk was 'Dreams', participating in it seemed mandatory. Thus culminated my talk on regrets, second chances and reinvention.