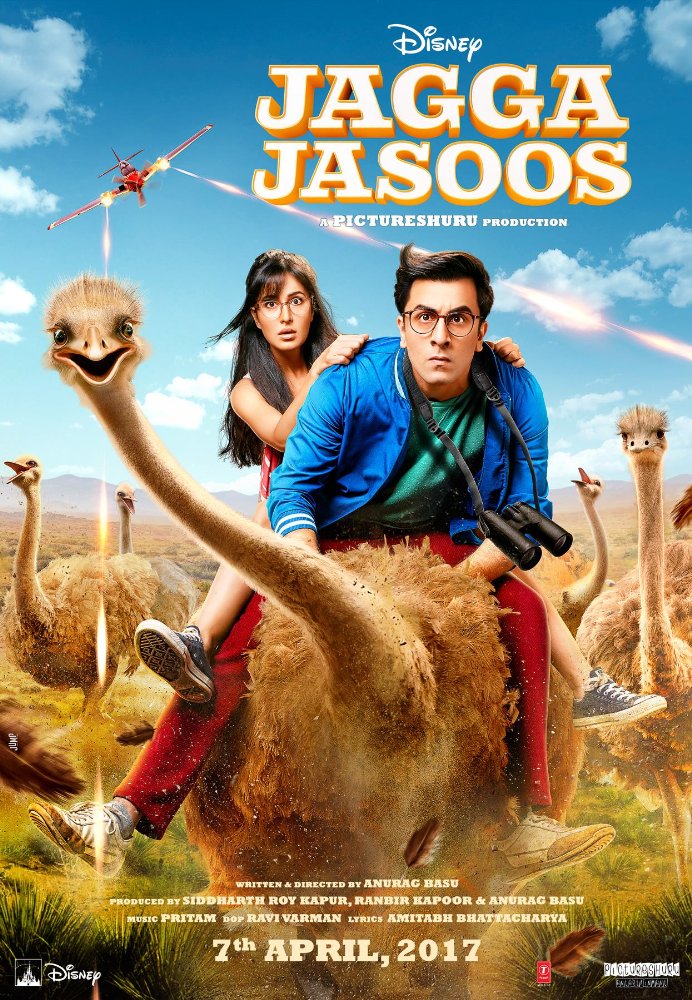 ---
A Bolly-musical combo doesn't sound quite appealing, but Jagga Jasoos proves otherwise
Watch it for Ranbir Kapoor's impish charm, Ravi Varman's resplendent visual illustration, and above all, its novelty.
---
After three long years in production, Anurag Basu's directorial Jagga Jasoos finally saw the light of day.
First things first, this film is different from other Bollywood movies because it is a musical. Bollywood and musicals doesn't sound quite right, but Jagga Jasoos proves otherwise.
With Ranbir Kapoor and Katrina Kaif as the main cast, it created quite a buzz even before the promotions began. This was partly because of the delay and also due to Kapoor and Kaif's publicised break up. The film, which has opened to mixed reviews, earned over Rs8.57 crore on its first day.


Jagga Jasoos features Kapoor as Jagga, a young boy on a quest to find his missing father, while Kaif plays a clumsy investigative journalist called Shruti Sengupta.

Even though Kapoor has been accused of playing the character of the 'lovable goof' repeatedly, I wouldn't mind if he played this type of character for his entire career. Kapoor does a marvellous job playing an adorable, shy and stammering orphan. His endearing performance and novice behaviour are definitely worth watching.




The film explores the beautiful nature of a father-son relationship and highlights the importance of having a guardian to help one find their way through life.

The storyline revolves around how Jagga struggled with stammering as a young boy and how he eventually finds his voice through song when his foster father, Biplab Bagchi (Saswata Chatterjee), comes into his life.


However, this loving relationship comes to an unfortunate end when Biplab leaves Jagga at a boarding school and disappears. The only communication Jagga has with Biplap is a VHS tape that Biplab sends Jagga every birthday.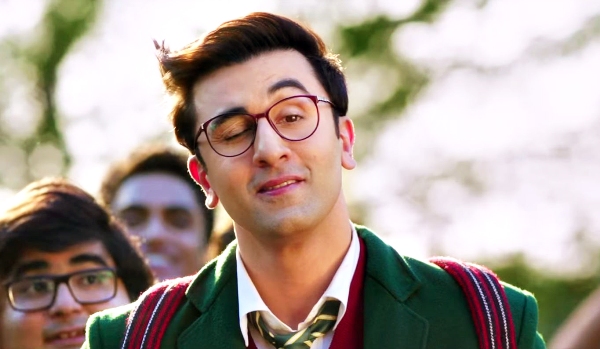 When Jagga doesn't end up receiving a birthday tape from his father, he begins to worry and wonder what could have happened to Biplap. Thus, he sets out on a mission to find him. Along the way, he bumps into Shruti, who decides to tag along for the rest of his journey. A missing father and a curious son call for great drama and it is this globetrotting adventure that forms the crux of the movie.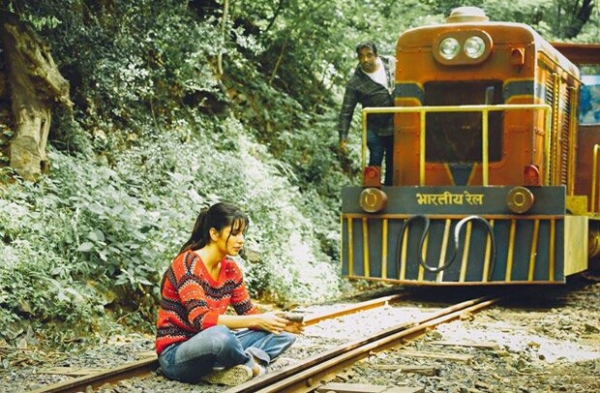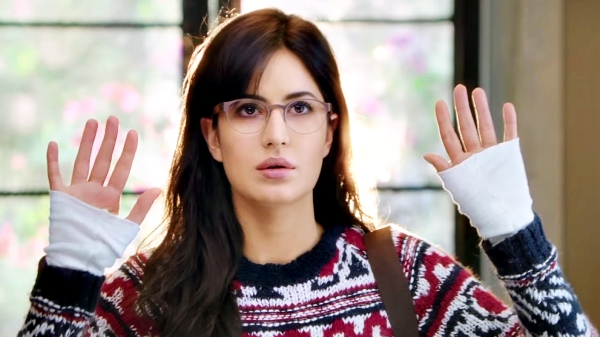 The sequences in the movie reminded me of a live-action adaptation of a comic book since they were quite comical in nature. The movie has been shot remarkably. Cinematographer Ravi Varman's lens turns Manipur and Mumbaka into a vibrant wonderland through his inspired use of natural light. The result looks brilliant on the big screen, thus I would suggest one watch Jagga Jasoos at a cinema rather than at home.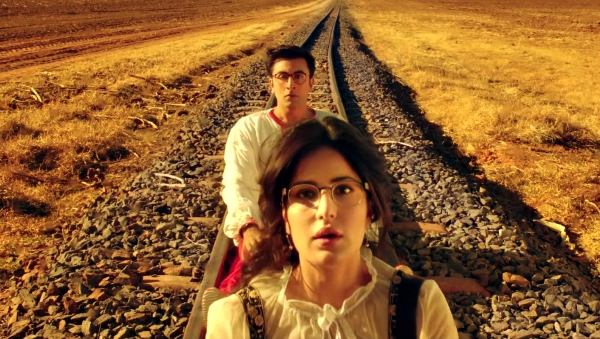 Jagga Jasoos as a musical is mesmerising but its only flaw is the run-time. The movie has 29 songs in total, a number which may prove to be annoying for some, all of which are directed by Pritam Chakraborty. Considering it was a musical, the music was surprisingly a let-down. It somehow did not match up to other Basu-Pritam collaborations that have always resulted in amazing songs. But since this was Basu's first attempt at a musical, I guess we can cut him some slack.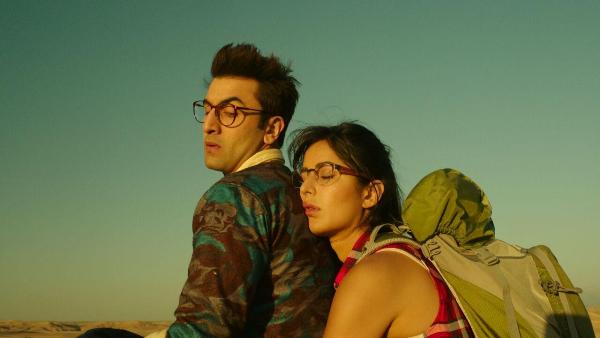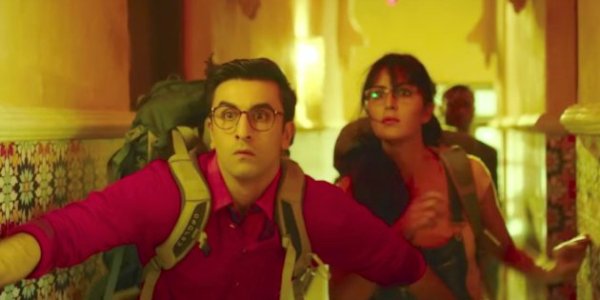 With a clear vision in mind, Basu cleverly tackled a genre entirely new to Bollywood. Regardless of its mismanaged end, it succeeded in creating something truly refreshing and enduring.

Watch Jagga Jasoos for Kapoor's impish charm, Varman's resplendent visual illustration and above all, its novelty.


All photos: IMDb