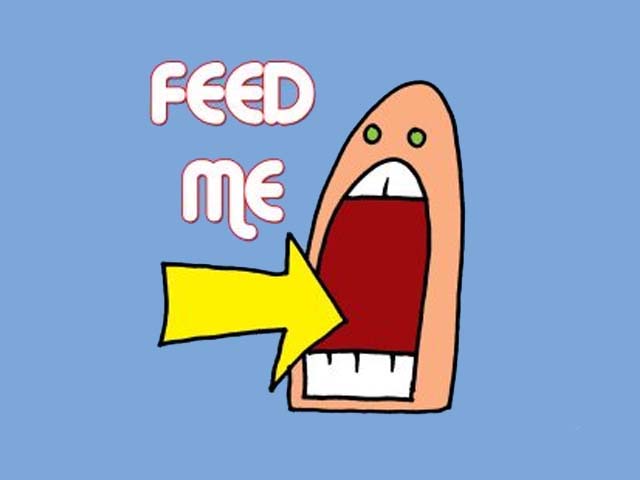 ---
Looking for a place to binge eat this Ramazan? #ETBlogsPicks the best places for iftar and sehri in Karachi
Craving pizza? We know just the place. Feeling like a Bruce Bogtrotter and cake moment? We know where you can indulge.
---
Are Ramazan cravings getting to you? Is the heat too much to bear? Every year in Ramazan, most of us score through the numerous iftari and sehri deals, hoping that this year, we'll find that one place that meets all our desires.


The struggle is way too real, we know.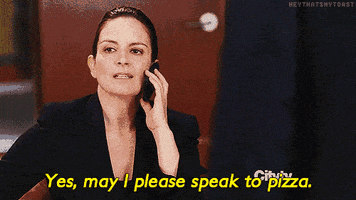 But don't worry. Craving pizza? We know just the place. Feeling like a Bruce Bogtrotter and cake moment? We know where you can indulge.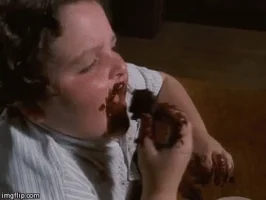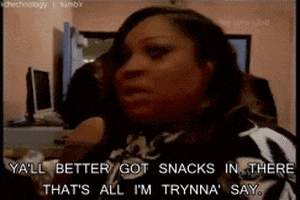 This year, we've come up with what we think are the best places for iftari and sehri. They've got pizzas, they've got waffles, and they've got paneer reshmi. They are your ramazan dreams come true. So have a look, and check them out. We dare you.

Sehri

1. Chai Wala

Craving some fresh nutella parathas and garam chai (hot tea)? This is the place to go! Chai Wala does not disappoint. Trust us, it won't be too warm for chai.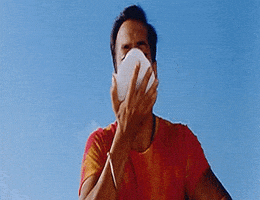 2. Hot-N-Spicy

Stick to the basics here, because you can't go wrong with those crispy chicken rolls and masala fries. Make sure you drink loads of water after though, since parathas make one thirsty.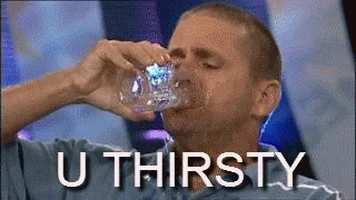 3. New York Coffee

Fresh waffles, a decent cuppa, pretty good fajitas. The perfect sehri? Almost.




That moment when someone tells you they're all out of coffee: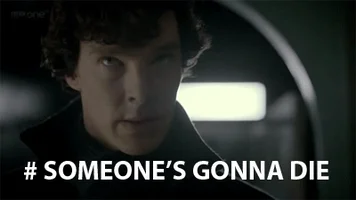 But don't worry, New York Coffee won't let you down!

4. The Deli

Everyone needs to try the chicken waffles here. The combination may sound odd, but believe me, they're yum.




5. Aroma

Craving something sweet and savoury? You must try the breakfast waffles here! Is water not enough to quench that late night thirst? Try their delicious fresh juices – you will not be disappointed.




Iftari

1. Mews

There's too much to eat here. Where do we begin?

The mac and cheese, flatbread or the trio of fries? I guess you have to have it all.




2. Fuschia

It has a great iftari deal, since all the favourites are on the menu. We'd overdose on the red curry chicken and beef in oyster sauce here.




3. Necos

Even though we don't suggest a healthy alternative when it comes to food (because healthy isn't yummy), everyone needs to try the iftari there at least once, especially the white pasta and skinny burgers.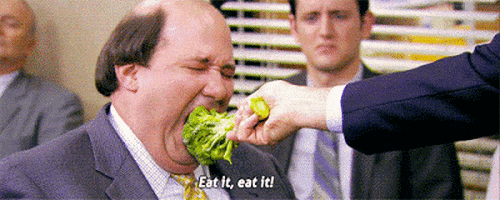 4. Chop Chop Wok

If you want to keep it light, this is where you need to go. The wasabi prawns, green curry and brown rice are the most killer combination one could ask for.




5. Kolachi

Want to go desi for a change? Try their absolutely amazing hunzai karahi, paneer reshmi and sajji paired with piping hot garlic naan (and a beautiful view).

[/fbvideo]
Facebook Conversations
COMMENTS (2)
Comments are moderated and generally will be posted if they are on-topic and not abusive.
For more information, please see our Comments FAQ