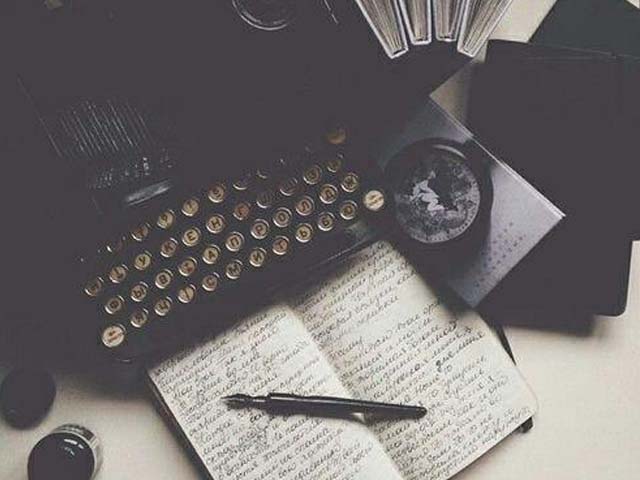 ---
Who should we write about?
They say it's impossible to be alive without a voice.
---
Are the people we write about,
The only ones that exist?
These days,
They say,
It's impossible to be alive,
Without a voice,
A presence.
You've stopped asking why,
But still they say,
It's important the world remembers,
Remembers that you exist.

But there are those,
Who exist (and have existed),
Without a word,
Who think and act,
And prefer not to write.
Who live,
And stand comfortably next to death,
Unafraid,
Unprotesting.

These people,
Hold on to their thoughts,
Peeking at them at nights,
And pushing them deep inside long overcoats during the day.
They derive pleasure in the most insignificant things,
And belittle the most significant ones,
Who are these people?
Who leave without a trace,
Without fanfare,
Or memorials,
Or movies that display their pictures,
Nor can people trace the length of their smiles,
Nor are children named after them.
And not even the bench has their imprints anymore.
But maybe, we should call back our eyes,
And search, now, in other places.

Which ones?
In silent sighs,
Which come unknowingly.
In words,
They unconsciously added or took out,
From a family's trove of vocabulary.
In a presence,
Which has stayed on,
Lingering,
In the resting space of a dimple,
In the heat of a long afternoon,
During sleepless nights,
In the certainty of a smile,
The taste of a tear,
The weight of an unknown silence,
And often in an incomplete thought.

Are they the only ones who are happy?
Because they don't need to be remembered,
And now since,
Their hiding places have been divulged,
Have they gone elsewhere?