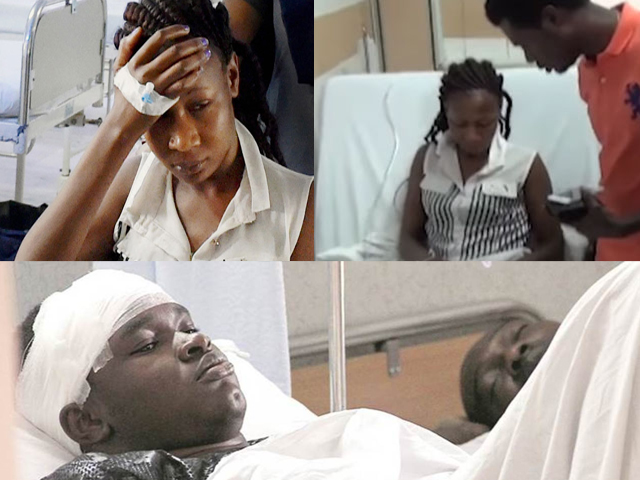 ---
It is high time we accept that Indians are indeed racist
Our landlady asked us not to bring the Kenyan baby inside the premises because she considered it a "bad omen".
---
The government has taken great pains to explain the last few days of turmoil in Greater Noida to the world, with Indians being dubbed "xenophobic and racist".
And it is high time we accept that Indians ARE indeed racist.
My experiences with the way we react to Africans and the colour of their skin have led me to believe that we, as a nation, need to change our attitude.
I simply cannot erase the memory of the day a few of my older sister's Kenyan friends were mistreated at my house in Varanasi. Many Kenyans believe India offers the best prospects for education, and those among them who can afford it, prefer to study here rather than in the west. Since completing her university education from Banaras Hindu University (BHU), my sister's friend has long gone back to her country and is doing extremely well in her chosen field of work. I am, however, sure that she and her fellow Kenyan friends carried home some bitter memories too.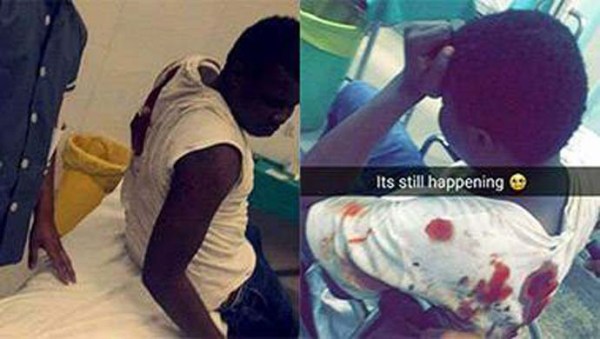 BHU has a hostel for international students where most Kenyan students live with cohorts from other countries. My sister's friend also had a few family members doing their PhDs at BHU and one of them was living with her one-year-old child. At the time, my sister, also a student of BHU, had invited her friend over to our house. So one of those days, the Kenyan family, including the baby, visited us. The child was the cutest cherub I had laid my eyes on. I was dying to hold her and take her around our house when our landlady promptly stepped in, asking us not to bring the baby inside the premises because she considered it a "bad omen". I was still in school, and neither my sister nor I knew how to respond to this absurd statement. We could only hope the guests did not hear or comprehend her embarrassing remark.


How in the world can a baby be a bad omen?


We dismissed her outrageous reaction and went inside the house. My sister's friend said that she knew that Indians called them 'kala bhooth' (black ghost) and that they were not as welcomed as the white foreigners. Due to this, Africans, as a community, used to be scared of us Indians and preferred to stick with their own in a group. Owing to their fear, they never ventured out to make friends with any of the Indian students.


I am sure that today, just like me, my sister too wishes she could turn back time and give our landlady a befitting reply in order to change at least one person's perception of some of the nicest people in the world.




I can only hope that we change our attitude and perceptions for the better. It will not just stop this mindless violence against a certain section of the world's population, but also encourage more African students to visit, study and make a home in India.


This post originally appeared here.