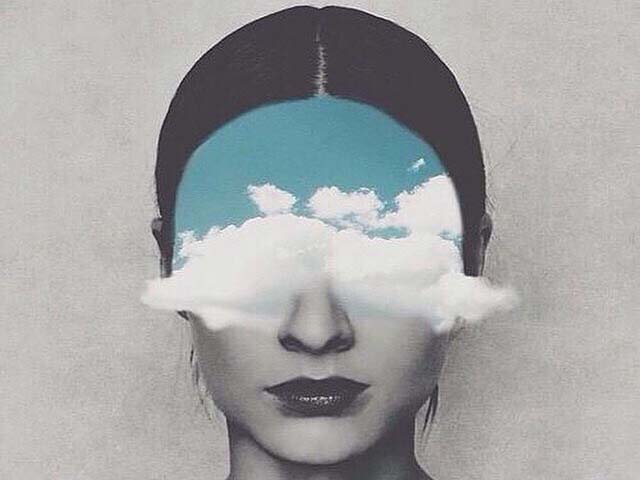 ---
Live it now or leave
I refuse to wake thinking it was another dream.
---
Permit me to be dead by next morning.
A night in passion had been exhaustive,
As dreams burnt in their heat;
Lost in the ecstasy,
As if there were no tomorrow.

Live it now
Or leave!
They bluntly told me.

What I've done, is what I've done.
I can't undo what I lost,
Or gained,
As we wanted it to go on,
And on.

Hence, I refuse to wake
Thinking it was another dream
That faded into nothingness again.