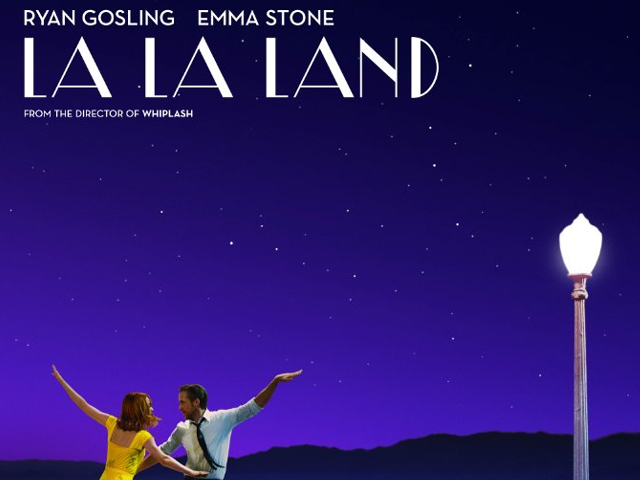 ---
La La Land: Is a love story enough to make a movie a winner?
It tells the story of Mia and Sebastian, who are struggling to make ends meet in a city known for crushing hopes.
---
La La Land is the critically acclaimed musical starring Emma Stone and Ryan Gosling. The film is directed by Damien Chazelle who also directed one of my favourite films of 2014, Whiplash.


Now as you can see the connection, Chazelle loves to work with the thematic element of music. And I guess it was inevitable for him to finally make a musical.

La La Land tells the story of Mia (Emma Stone), an aspiring actress, and Sebastian (Ryan Gosling), a dedicated jazz musician, struggling to make ends meet in a city known for crushing hopes and breaking hearts. Set in modern day Los Angeles, this original musical about everyday life explores the joy and pain of pursuing your dreams.

So obviously, La La Land pays an homage to the techni-colour musicals of the 50s and early 60s Hollywood. From the opening credit sequence to the colours within each frame, the style and essence in the movie was accurately emulated.

And with the lovable onscreen duo of Stone and Gosling and 14 nominations at the 2017 Academy Awards, what could possibly go wrong?

Well, quite a bit.
Facebook Conversations
COMMENTS
Comments are moderated and generally will be posted if they are on-topic and not abusive.
For more information, please see our Comments FAQ